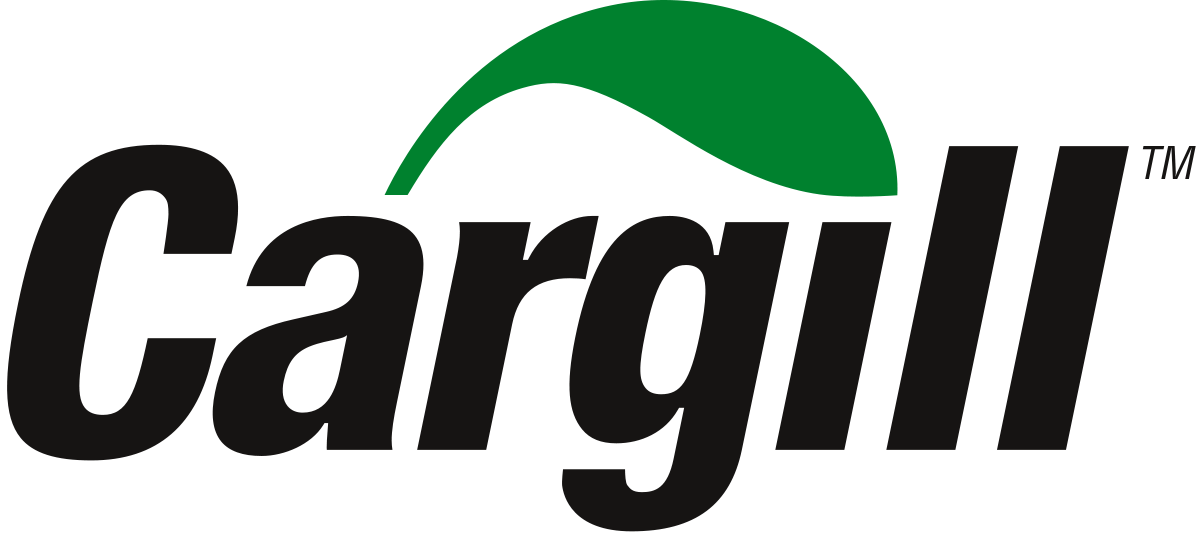 Production Planner powder/butter - Cargill
Schiphol, NH
Cargill Job location(s): Schiphol, The Netherlands


Description




As our Production Planner you will be building and optimizing a short term detailed production plan for our Zaanstreek Network with input of orders, contracts, forecast and production capacity. You will also be responsible for reserving capacity based on medium term outlook, production capacities not limited to cocoa production (grinding, pressing, melting, packing, etc), but also including capacities for (bulk) loading, product storage and tolling. The focus of the role will be on order fulfillment (OTIF). The production planner will operate with little supervision and makes calculated decisions bases a comprehensive understanding of supply chain planning practices and procedures.




Major Tasks

Building short term (0-4 weeks) production plan (work orders) for Network and identify medium term bottlenecks, balancing demand and production capacity.
Crafting mid-term (0-26 weeks) production plan for butter, with input of Orders/Contracts/Forecast and Production Capacity and identify future bottlenecks, sales opportunities and/or production opportunities. 
Responsible for the related Stock health, defining solutions for obsolete, slow moving and rejected stocks (VAL, Rework, Repack). 
Resolving short term planning conflicts with focus on minimizing cost to serve and impact on customer within Network by proposing solutions (e.g. ask for prioritization of customers (PLM), capacity scaling/reduction (IBP/Operations), Network optimization (Master Planner/IBP), etc.) 
Responsible for the ATP (Available-To-Promise) process in Network;
Monitoring daily output versus plan and updating inventory position;
Finding solutions for Ad-hoc shortages in customer orders due to Quality problems / Less production.
Leading regular production planning meetings (Zaanstreek) with relevant partners;
Responsible for mid-term Material Resource requirements for raw material
Responsible for system-based production planning (in JDE) and completing and back flushing of the WOs
Discussions with quality and operations to review inflow of embargo stock
Identifying destinations and alternatives for embargo stock (repacking, etc.)
Initiate & support continuous improvement of the planning processes and other SC development projects.
Minimum Required Qualifications

Bachelor's degree (and preferably a Master's degree) in Supply Chain Management or Business Administration.
Proficient in local language (Dutch) and good level of English (verbal and written) and preferably a third language. 
4 years of experience in production planning/scheduling role and good understanding of logistics processes
Experience in setting up system enabled solutions (JDE and Business Objects reporting)
Understanding of Production control systems
Hands-on problem solver with "can-do" attitude
Analytically strong, good with numbers and highly complex calculations
Advanced understanding of tools & systems supporting production planning processes
PC literate (e.g. MS Office Suite) and advanced Excel skills
Excellent knowledge of plant production processes and product applications at customers
Our Offer
Career Development
Be member of the Cargill Cocoa Chocolate supply chain organization and contribute to the success of the SC Planning area in specific. This is an opportunity to further develop advanced skills and in-depth knowledge in the planning domain of supply chain in a changing complex environment. This position offers the opportunity to develop the level and experience required to move to the tactical planning area or managing a team or to playing a meaningful role in realizing an IBP implementation. 
In return for your expertise and commitment, we will provide a fast paced stimulating international environment, which will stretch your abilities and channel your talents. We also offer competitive salary and benefits combined with outstanding career development opportunities in one of the largest and most solid private companies in the world!
Interested? Then make sure to send us your CV and cover letter in English today.
Follow us on LinkedIn: https://www.linkedin.com/company/cargill