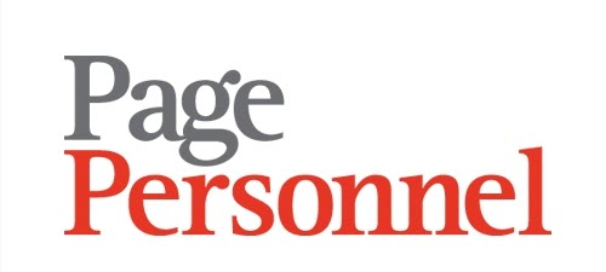 Product Manager - Page Personnel
Amsterdam, NH 1017BW

Within the production and sourcing team, you will execute the role of a front running and extremely organized product manager. The mission of the product manager is to manage the project from development to delivery for different loyalty campaigns. Together with an internal and external team you will develop (new) products.

Client Details

The company is a dynamic, creative loyalty specialist that works with multiple retailers. Together, they develop and design bespoke campaigns that are meaningful and marketable. Our highly-rewarding campaigns generate recurring revenue and lock-in loyalty.

Description

Lead the production (development) project together with sales/project managers, designers and operations;
Daily contact with the team based in China to arrange inspection and quality control;
Creation and execution of the production planning in order to ensure products will be delivered on schedule according to the detailed product specifications and budgets;
Development of new products with designers and suppliers and defining the most efficient production technique, cost and therefor achieving the optimal balance in price and quality;
Translating the idea from our designers into a product which can be manufactured. Debriefing the technical product information from the supplier into information which is workable and understandable for the design and sales team;
The sky isn't the limit, help the company to reduce our footprint, develop new materials or bio materials and keep our minds inspired!
Profile
5 years of experience in a product management role and or development role in the product (toy) industry, ideally within to the loyalty industry (Toys, Loyalty, Creative branches);
Technical background: IO / IPO / IDE / Mechanical engineering / product;
Familiar with product specifications, -development and production processes (plastic industry, cardboards & paper industry) and curious about legal, toy safety and logistics.
Business level English (verbal and written);
Have the ability to work under pressure with tight deadlines; and if necessary, travel to our supplier in different counties (like Asia, East Europe or the Netherlands);
Team player, energetic and happy to be a hands-on member of the team!
Job Offer
The chance to work, play and learn in a feel-good team;
A company culture focused at unleashing your inner-child come as you are;
A competitive monthly compensation;
Good secondary remuneration, like travel allowance;
Arguably the best lunch made by our (inhouse) Chef;
The ability to develop yourself and to grow within the company.
€ 3.300,00 - € 4.200,00 /maand