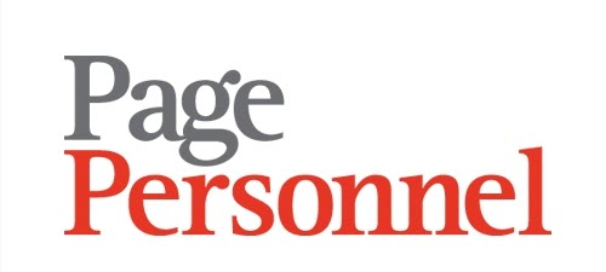 Product Improvement Engineer - Page Personnel
Alphen aan den Rijn , ZH 3013AL
Support continuous improvement team to define product and process improvements to improve the quality of our products
Support design engineering to improve quality of designs and technical drawings, in order to prevent quality issues and improve the robustness of our solutions


Bedrijfsomschrijving

Our client is international production company in the oli and gas industry.


Omschrijving

Setup a Supplier Quality Assurance process, including incoming inspection procedure, NCN procedure plus registration and monthly reporting on main supplier performance. Work closely together with the Supply Chain Manager to improve supplier performance.
Investigate quality and engineering issues in Production. Assist Production Lead and Mechanics in solving issues and provide short term solution. Provide input for continuous improvement for a structural solution and preventing the issue in the future
Investigate product related customers complaints, performing root cause analysis, using 8D and other techniques. Propose solutions and containment actions and work closely together with Quality Manager to solve issue at customer and prevent repeat failures


Profiel van kandidaat

Qualifications include:

Bachelor degree in (Industrial) Engineering, or equivalent
Strong analytical and problem solving skills
Experience and knowledge in statistics, metrics, data analysis, reporting
Lean Six Sigma is a pre
English speaking
Good communication skills
Good working knowledge with Microsoft Word/Excel/Outlook
Well organized and structural
Aanbod
The Production Engineer will be based in Alphen aan den Rijn.
The function will involve some travel, visiting client's facilities (locally and internationally) for project meetings, but this is limited.