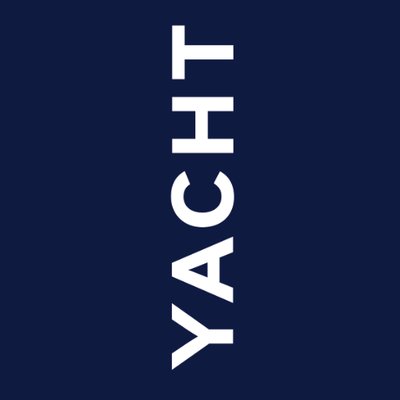 Product Development Lead - Yacht International
Eindhoven, NB 5612
New Product Development Lead – Philips Netherlands Eindhoven

Your challenge

Leads large industrial projects which lead to innovations in a single domain process.
To lead and direct his team(s) in order to achieve project objectives, meeting time and budget requirements, and to direct all project resources in order to realize the desired goals for the project(s).
To determine project risks and to define corrective action(s).
Manages activities of several NPI teams.
Formulates the midterm policy for his NPI discipline and processes, resulting into a strategic plan. - Exercises supervision in terms of costs, methods, and staffing; has budget responsibility.
Establishes and assures adherence to budgets, schedules, work plans, and performance requirements.
Typically manages subordinate NPI Team Leaders.
Prepares product introduction operations and investment plans.
Supervises, selects, develops, coaches and evaluates personnel to ensure the efficient new product introduction.
Works on issues where analysis of situations or data requires an in-depth knowledge of organizational objectives.
Regularly interacts with senior management or executive levels on matters concerning several functional areas and/or customers.
Your responsibilities
Key Areas of Responsibility
Formulates the project plan, in accordance with the goals and timing, set by management or the PEM/Program Manager; specifies the manning of the project, resources required, anticipated costs, KPIs risk assessment and quality standards to be used
Controls the project budget and project progress, evaluates all project initiatives as to feasibility, costs/benefits and added value, takes corrective actions when necessary and generates adequate reporting.
Leads the project, within the project budget and program strategy, in terms of quality, money, time, information and organization, monitoring progress and managing external resources.
Directs employees and gives them operational guidance, both technically and organizationally.
Manages own project team with accent on realization of one main process, including setting strategic direction.
Your team
The position will be inside the New Project Introduction that is part of Operation group for Mother and Child care business One single domain project, severe changes. Involving multiple businesses. Has wide-ranging experience, uses professional concepts and company objectives to resolve complex issues in creative and effective ways.

We are looking for:

University study
Competences – minimum 7 years of experiences in Operation
This is in for you:
A contract for a year at YACHT, where you have immediate access to the greatest network in the Netherlands;
A personal development plan to make you a real professional within the world of Engineering;
On your salary, you get an 8% holiday amount and you get 25 vacation days;
After this project assignment we can discuss other options within the High Tech Campus, for example, Philips, ASML, TNO, NXP, VDL and many more;
Philips is one of the largest electronics companies in the world, currently focused in the area of healthcare. It strives to make the world healthier and more sustainable through innovation, The company's goal is to improve the lives of 3 billion people every year by 2025. They aim to provide the best possible workplace for people who share their passion.
Philips is a diversified technology company and market leader in the fields of cardiac care, acute care home healthcare, energy-efficient lighting solutions, and new lighting applications, as well as shaving, grooming, and oral care products.
Interested to work through YACHT at Philips? YACHT is a specialist to arrange the move to the Netherlands.