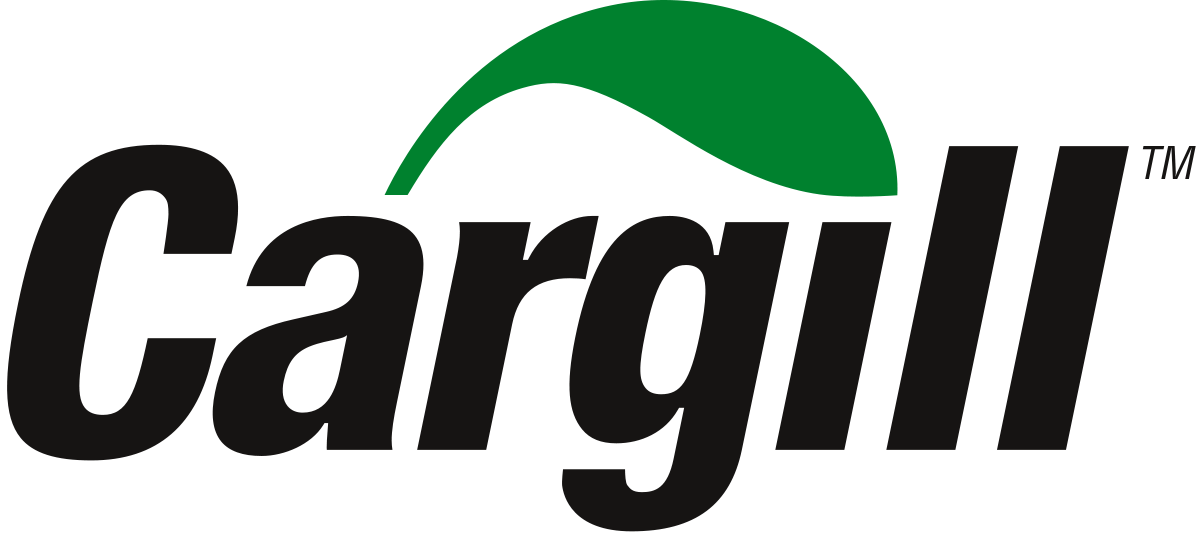 Process Implementation Lead - Cargill
Schiphol, NH
Position Purpose & Summary
This position purpose is to deploy Cargill Transportation & Logistics (CTL) govened technologies for the benefit of modernizing CTL enabled processes and data.  This position will manage the assigned Business Unit (BU) deployment activities of Cargill Transportation & Logistics (CTL) TMS (Transportation Management System – e.g. SAP/Legacy) and work with Global IT on processes design and improvement. 
The purpose of this role is engage the business units and Global IT resources in tool and process project deployment and assist in the tactical planning of moving activities to CTL's shared service scope of  services. 
This position will be accountable for leading the CTL interest in the execution deployment deliverables, including planning, timeline, execution, and readiness of CTLs deployment scope (project deliverables, resource planning, process alignment, risk assessment, status communication, solution stabilization). 
This position will be expected to build a cohesive relationship with related business units and Global IT project resources  to stay aligned on resource needs, solution(process and tool), and assessing deployment risk and readiness.    
This position will have the key accountabilities of identifying functional risk and offering solutions to mitigate their impact, assess priorities based on constrainsts of scope, time, and quality.   
Principal Accountabilities
Manage project activities. This includes planning, organizing, coordinating, and collaborating with resources within the project timeline and scope to achieve project goals;

Provide process and data knowledge/expertise in the evaluation of business requirements and make verbal and/or written assessments on the optimal design, while balancing multiple stakeholder groups (CTL, business, Global IT);




Participation in prototyping designs scenarios and testing the solution as needed for incidents, enhancements and releases;




Coordinate activites associated with assigned scope of CTL Go-Live and Hypercare events;



Provide support to Global Deployment Lead (Overall accountability for CTL's deployment efforts), CTL Shared Service Operations (executing the operational services), and Business Unit Process Implementation Leads/Super Users (represent business interest in the deployment project).


Required Qualifications


Bachelor's degree preferred in area study: Supply Chain, Transportation & Logistics or General Business.



Required Experience
7 years total business/operations experience;


At least 2 years project management and implementation experience;


At least 3 years transportation & logistics, supply chain management experience, including the management of supplier relationships;


Fluency in English (written and oral);


Strong communication skills (written and oral);


Experience in developing and enabling work through process;


Demonstrate the ability to bring businesses along the change management journey;


Ability to effectively manage ambiguity, lead project task, prioritize work of yourself and assigned deployment staff;


Experience in managing and leading the day to day project task and assigned resources;



Demonstrate the ability to collaborate project task with multiple stakeholders.



Preferred Qualifications
Advanced degree in related field;


5+ years' experience working and influencing change within Cargill Business Unit;


Deep knowledge of transportation and logistics transactional activities;


Process and transactional knowledge of the broader SAP solution.