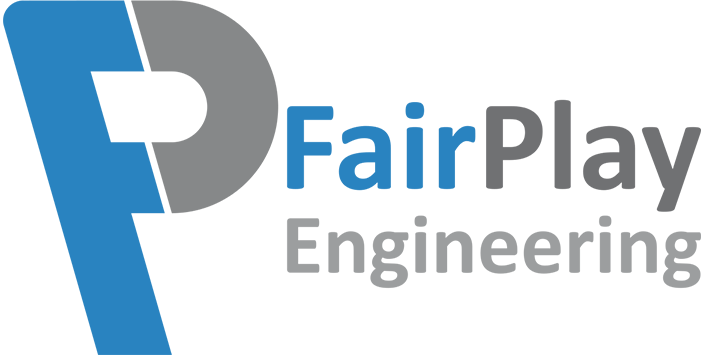 Planning Engineer - FairPlay Engineering
Leiden, ZH 2312
The Planning Engineer supports the Project Management department, which is responsible for the realization of projects.
The Planning Engineer plays an important role in the projects. He is responsible for setting up the project planning. The project planning is an important tool to realize a structured, feasible and manageable handling of the project obligations, within the budgeted costs and within the contracted milestones for delivery of the components.
Function
Drafting, monitoring and keeping the project planning up-to-date, in terms of activities, occupation and priority setting, based on supplied information
Aligning available man capacity / resources with the department managers
Identifying bottlenecks and risks with regards to lead times, over- and under-staffing and costs in an early stage.
Advise project transcending proposals to project and department managers, concerning priorities and availability of resources, for an optimal mutual coordination of projects.
Organizing and processing progress information to keep the operational planning up-to-date (catch-up trajectories, modified insights and delivery times)
Analyzing data planning
Setting up planning reports, concerning status and prognoses, for the purpose of the customer and the internal organization
Presenting the progress information in project consultations and / or department meetings
Giving directions and making proposals concerning the planning, to project team members who are involved (task force)
Participating during the planners meeting and creating proposals that will improve the execution of the work planning
Requirements
We are looking for a candidate with knowledge at academic level, preferably with a completed HTS education, who has at least 3 years of working experience in a similar position and has knowledge of automated planning systems such as Primavera P6 and MS project. Besides that, we are looking for the following skills:
Critical
Analytical
Communication skills
Coordinate, plan and organize
Excellent skills in the Dutch and English language.
Information
Milja Prince +31 (0)23-5583723