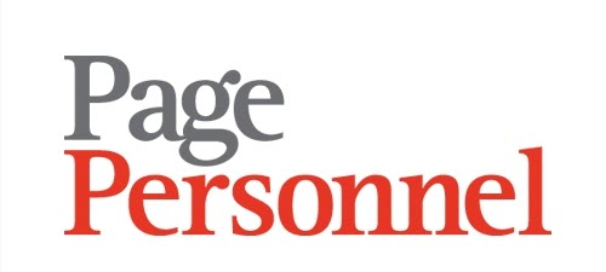 Personal Assistant Japanese - Page Personnel
Amsterdam, NH 1077xx

To provide personal assistant service to several executives.

Client Details

A world leader in audiovisual to household appliances, to industrial solutions and other consumer electronics products.

Description

CEO Office

CEO Schedule

Schedule annual meetings with information from PC, PE functions and PCME
Schedule BP Meetings and Forecast analysis meeting with PE Planning
Schedule regular meetings with group companies and functions
Schedule engage and communication program meetings
Organize meeting dates with requesters and attendees
Consult with CEO (including summarize requests, collect relevant)
Reserve meeting venues
Outlook invitation
Send weekly schedule pack to CEO

Secretarial work for CEO

Draft and send correspondence on behalf of CEO
Send Europe monthly report to PC executives
Authorization on behalf of CEO
Arrange e-signature
Deal with customer enquiries/complaints/external correspondence related to CEO
CEO expenses
Deal with invoices
Business trip calculation for tax purpose
Receive guests
Xmas cards

Business trip arrangements

Create business trip plans
Liaise with related organizations / relevant group companies
Reserve flights
Reserve hotel accommodation
Arrange chauffeur service
Dinner/Lunch arrangement incl. searching and booking restaurants
Provide business trip pack to CEO incl. Japan trips

CEO office Business Planning

Produce Business planning
Monitoring/Reviewing

Business trip arrangement(Japan)

Make appointments according to instructions by CEO or Planning director
Arrange chauffeur service
Reserve Shinkansen Tickets
Reserve meeting rooms and a room for work
Reserve hotel accommodation
Dinner/Lunch arrangement
Support CEO on various requests and arrangement during CEO's stay in Japan
Invoice of CEO expenses incurring in Japan(ca, room usage etc.)

VIP visit arrangement

Mainly PC HQ Chairman, President, Special advisers. Occasionally support other VIP's.

Liaise with PC and PE planning
Total/Daily, staff schedule production
Liaise with relevant companies
Arranging details
Hotel booking, restaurant, chauffeur service, venue setting, gift arrangements
Collect/prepare information materials
On site support

Others

Primary contact person for Japanese expats and organizations such as Deloitte/PWCEY etc regarding Visa & ID registration; residential issues; bank account opening; coordinate housing with respective agencies.
Profile
Minimum of 5 years of experience as a Personal/Executive Assistant
Bachelor degree
Fluent in Japanese and English (preferably also Dutch)
Has to have strong organizational skills
Job Offer
Very good salary and additional benefits
Working from a very nice location in the business center of Amsterdam
Working in an international environment
€ 3.000,00 - € 4.500,00 /maand