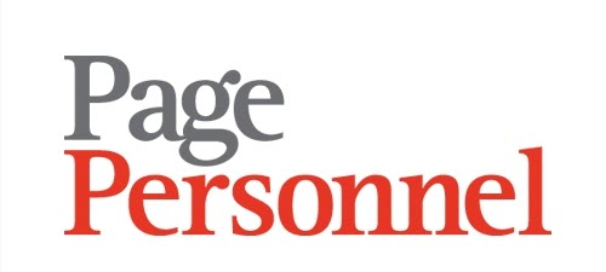 Personal Assistant - Page Personnel
Amsterdam, NH 1077xx

For our client we are looking for an enthusiastic Personal Assistant to join the team. Based in Amsterdam you will be responsible for the provision of high quality, efficient and effective administrative support to partners and their team.

Client Details

The world's largest law firm, delivering quality and value to clients around the globe.

Description

Managing diaries in Outlook to include arranging meetings in different time zones, sending and responding to invites in a timely manner, resolving conflicts, confirming appointments and bringing forward supporting documents.
Reading and screening of e-mail, incoming correspondence, answering phone calls and general inquiries, taking full account of urgency and actions to be taken
Planning and organising events, team meetings including liaising with all parties involved and taking care of logistics
Proactive management of oversees business trips for Managers/Partners by liaising with local contacts, booking flights and hotels, obtaining cash, passport and visas, preparing itineraries and processing expenses claims
Providing assistance with matter opening and billing
Responding to telephone enquiries, take accurate messages and pass them on
Participating in meetings and take an active role in taking minutes
Type, compile and prepare reports, presentations and correspondence
Manage databases and filing systems
Maintain administrative procedures in relation to a process
Liaise with staff in other departments and external stakeholders
Other tasks as directed by the manager.
Profile
Fluent in Dutch and English
Previous proven experience working in a similar role
Strong Academics with a minimum HBO degree
Confident and fully competent with IT/use of MS Office applications
Excellent organisational and administrative skills
Strong time management and prioritisation skills required to support a busy team at different levels of seniority
Ability to operate in a friendly, client focused, professional and discrete manner at all times
Ability to engage and build rapport with stakeholders and deal with people at all levels within the organisation
Ability to work effectively under pressure
Meticulous attention to detail, always striving for high quality and continuous improvement
Trustworthiness
Flexibility and adaptability
Ability to multitask
Proactive and positive approach with can-do attitude
Solution oriented and takes initiative
Tact and diplomacy

Job Offer

Our client is always looking to invest in the highest-quality talent, recognising that their success is built on the diverse and unique strengths of each of the members of their Firm. The team of business services professionals play a significant role in the success of the company, and they recruit Talent into a wide variety of areas. Here, they look for focused, flexible individuals from a variety of backgrounds who are team players. Previous experience within the legal sector is not essential. They want to give everyone the opportunity to develop his or her potential fully and, therefore, provide support, training and encouragement to members of teams at all levels.

€ 3.000,00 - € 4.400,00 /maand