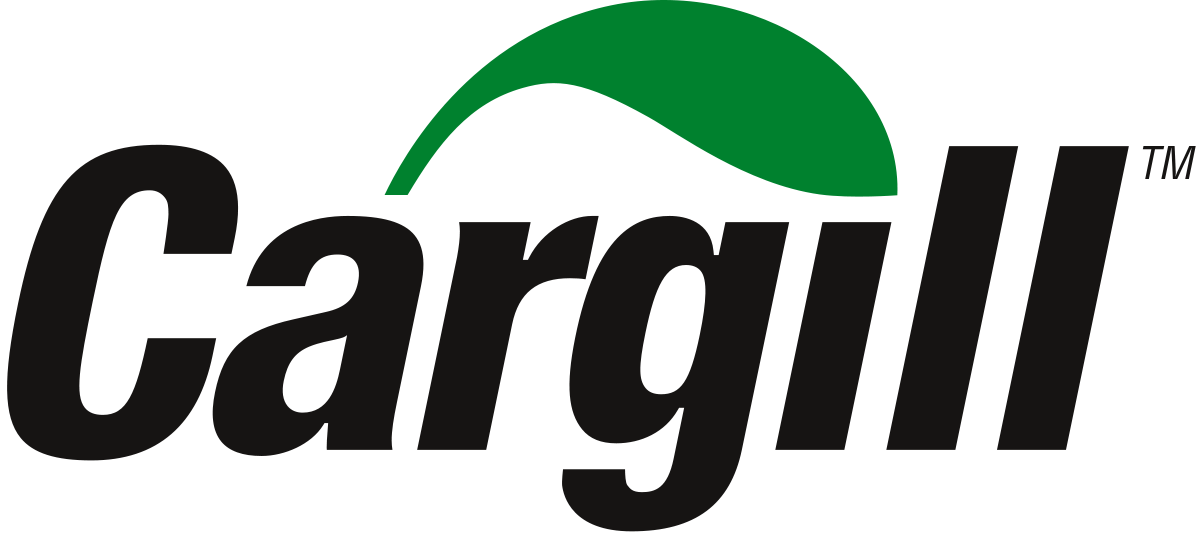 Organizational Change, Communication, and Training lead for SAP Deployments - Cargill BV
Schiphol, NH 1117
Organizational Change, Communication, and Training lead for SAP Deployments
-
SCH03109
Werken bij Cargill is een kans om te ontwikkelen en te groeien—een plek om uw carrière optimaal te ontwikkelen terwijl u zich bezighoudt met zinvol werk dat een positief effect heeft over de hele wereld. U zult er trots op zijn om voor een
bedrijf te werken dat bekend staat om zijn ethische waarden en zich inzet voor het voeden van mensen. We bieden een afwisselende, ondersteunende omgeving waar u zowel persoonlijk als professioneel zult groeien terwijl u leert van een
aantal van de meest getalenteerde mensen in uw vakgebied. Cargill heeft meer dan 150 jaar ervaring met het leveren van voedings-, landbouw-, financiële en industriële producten en diensten aan de wereld. We hebben 160.00
werknemers in 70 landen die zich inzetten om de wereld op een verantwoorde manier van voedsel te voorzien, onze invloed op het milieu terug te brengen, en de gemeenschappen waarin we wonen en werken te verbeteren.
Meer informatie vindt u op www.cargill.com.
Position Purpose & Summary
We are an expert team of change practitioners who believe that with the right focus, rigor, talent, and investments, organizational transformations can be accelerated in people-positive, outcome-driving ways.
While we sit in Global IT, we support major people, process, technology, and data company-wide, including new business strategies, redesigns of teams and organizations, ERP implementations and more.
This role will be responsible for leading the execution of regional change projects tied to overall global strategy. The role will also support the BPC/Change Lead, Deployment and Region, in managing senior region stakeholders, supervising third parties through Global Change strategies, ensuring the Global change project workplan success.
Principal Accountabilities
Owns the Success of Regional ERP/SAP Projects for Change & Supports Region Efforts

Partners and/or leads Change Consultants (e.g. Cargill employees or third-party consultants) to ensure the successful execution Change Management activities of regional projects

Holds Change Consultants accountable for the execution and success of regional projects—from partnering with strategy, to managing the strategy-to-deployment hand-off, to owning critical stakeholders, hitting measures, and more.

Supports the region lead in building the change brand in region.

Participates as an active senior member of the region change team—influencing long-term direction and strategies, helping strengthen all-team knowledge, skills and abilities, etc.

Keep Global BPC/Change Lead informed and updated in project status, identifying risks, challenges and proposals to overcome them. 

Ensure knowledge sharing activities with the Global Change Team exchanging feedbacks and lessons learned.


Conducts regular quality reviews with Change Consultants to ensure quality and milestones of deliverables.
Active participation in Region Operations

Partner with BPC Regional Lead on upcoming resource demand, gather change requirements, engage applicable vendor(s), review resumes of potential candidates, coordinate and conduct interviews, provide candidate feedback to the vendor(s). 

Post interviews debrief with BPC Regional Lead, Business Implementation Manager (when applicable) to select candidate. Create/Modify the Statement of Work (SOW) in partnership with CSSP.   

Co-partners with the third party manage service providers to guarantee quality of their delivery.

Helps promote Global Change vision and services portfolio locally, by guiding possible stakeholders to know Global Change contributions to business ´goals


Identify Business needs that can be attended by Global Change and direct them to correct channels to be analyzed.
Global Change continuous growth 
Participate in parallel activities to support the development of Global change practices, based on project experiences and analytics. 

Develop a working network with Global Change colleagues, that improves the standardization and quality of project deliveries. 

Required Qualifications

Bachelor's Degree in Business, OD, Organizational Psychology or related field


5 to 8 years of organizational change management experience preferably in large, global transformations

3 to 5 years of SAP or ERP implementation experience 

Experience leading, creating and executing plans to drive employee behavior change

Excellent communication skills, with ability to frame change message and facilitate discussion

Ability to manage multiple priorities, work with senior leaders and deliver results

Business fluency in English
Preferred Qualifications

Advanced education in change management or business-related field (MBA, OD, Organizational Psychology or related field)


Prefer experience managing change in a cross-cultural/global environment.
Interested? Then make sure to send us your CV and cover letter in English today.
Follow us on LinkedIn: https://www.linkedin.com/company/cargill

Functie
Human resources
Primaire locatie
Netherlands-NH-Schiphol