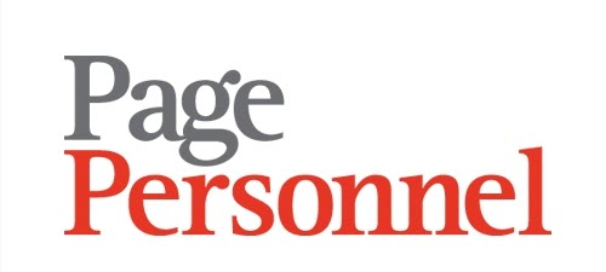 Office Manager (maternity cover) - Page Personnel
Amsterdam, NH

Temporary, 7-months maternity cover for a NFP organization located in the bustling heart of Amsterdam. Are you a fan of animals and their well-being? This role is for you!

Client Details

About EAZA: European Association of Zoos and Aquaria

EAZA represents and links more than 400 zoos, aquariums, national federations and other organizations in 48 countries. In addition to furthering the professional standards of our members with regard to the care and accommodation of the animals kept in their collections, EAZA also facilitates cooperation in our key mission areas of conservation, education and research. More than 140 million visits are made to EAZA members each year.

The EAZA Executive Office is based at Artis Zoo, Amsterdam. A staff of 29 people is responsible for the day to day running of the association with activities divided across two main departments: Communications and Membership and Conservation and Population Management plus an additional number of roles, including EU Policy, office management and fund raising reporting directly to the Executive Director.


Description

Job duties & responsibilities

Overseeing all aspects of the smooth running of the EAZA Executive Office with primary responsibility (delegated where applicable) for aspects relating to financial management. This includes but is not limited to:

Daily bookkeeping, invoicing and payments
Organization and communication relating to the annual membership fees
Organizing banking, petty cash and reimbursements and gaining additional management approval where needed
Salary administration and making payments (once authorized by the Executive Director)
Providing financial reports and support as requested
Communication with accountants and auditors
Financial oversight and support relating to externally funded projects as appropriate
Profile
Experience and Skills
At least 2 years experience of working in a busy office environment
Non-profit / membership-based associations are a big plus
Excellent interpersonal skills and the ability to work across multiple cultures
Candidates must be familiar with a bookkeeping system (preferably Basecone and Twinfield online finance management systems)
Attention to detail and adaptability to changing workloads
Ability to deal sensitively and appropriately with confidential information
Experience with standard office word processing and spreadsheet packages (MS Office)
Fluent English & Dutch language skills, both written and spoken
Candidates with good prioritization skills and problem-solving approach to work will be preferred

Job Offer

Cool job opportunity in an informal, family-like office environment.

Attractive salary.

Opportunity to work part-time (22.8 hours per week).

Work schedule: Tuesday, Wednesday & Friday.


€ 2.500,00 - € 2.900,00 /maand
Travelling costs