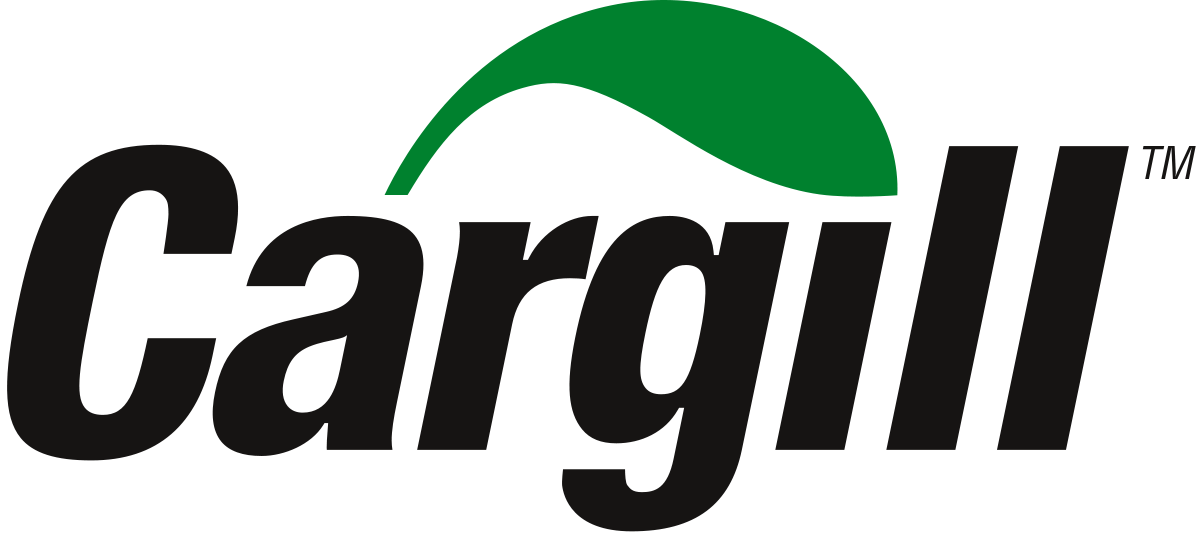 Natural Resource Engineer - Cargill
Bergen op Zoom, NB
Cargill Job location: Bergen op Zoom, The Netherlands


Description




As the Natural Resources Engineer you are responsible for the reliable and continuous improvement of natural resources in plant by initiating, preparing and proposing value-added improvement projects, while ensuring the safety and food-safety. You are responsible for the preparation, distribution and consumption reduction of natural gas, steam, water, power, plant air systems, cooling water systems and waste water treatment systems.




Major Tasks

In local initiated development and/or improvement projects (behavioural/ management systems/ base-capex) you are responsible for achieving the optimum energy production capacity and efficiency and the optimum chemical utilization;
On a day-to-day basis you are responsible for ensuring the optimum energy production capacity and efficiency by advising and training  the operations department;
You are responsible for indicating and supporting any energy subsidy initiatives;
You support the utilities, refinery and ethanol plant in second line trouble shooting;
You facilitate root cause analysis, 5WHY, and other methodologies;
You are responsible for the follow up on process related improvement actions and initiatives resulting from audits;
You are responsible for the continuous improvement of the reliability of the site utilities;
You are responsible for value creation and project execution;
You are responsible for initiating, implementing and realizing energy improvement projects;
You are supporting operations in failure prevention by analysing process trends and providing corrective advice;
You are responsible for training operations in the best use of the energy and water.
Qualifications

Process, mechanical or chemical engineering education minimum at Bachelor's level
At least 3-5 years' experience as a process or process development engineer in different utility areas
Lean Six Sigma experienced in multiple projects
Have proven working experience with MOC & RCA processes and process optimization tools
Proven experience in the preparation of process engineering documentation like mass and energy balances
Have in depth process knowledge of water purification and distribution systems; combined heat/power stations and their operations; compressed air production and distribution systems; waste water treatment systems, both anaerobic as aerobic
Knowledge of relevant regulatory and company requirements
Must have good reporting, communication & presentation skills
Flexibility and team player describe your personality
Fluent in Dutch and English
Our Offer
In return for your expertise and commitment, we will provide a fast paced stimulating international environment, which will stretch your abilities and channel your talents. We also offer competitive salary and benefits combined with outstanding career development opportunities in one of the largest and most solid private companies in the world. 
Interested? Then make sure to send us your CV and cover letter in English today.
Follow us on LinkedIn: https://www.linkedin.com/company/cargill