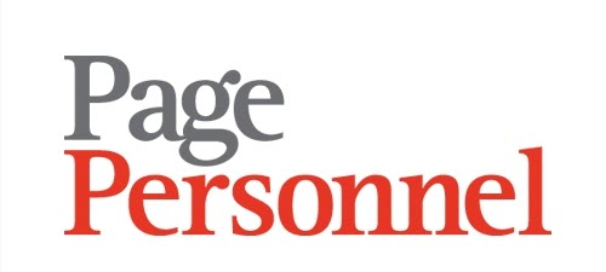 Material Handler - Page Personnel
Schiphol-Rijk, NH 1438AN

You will be responsible for several tasks within the warehouse, including: inventory control, re- and de-packaging products and preparing shipments for transport

Client Details

My client is a financially strong and growing international company that supplies supply chain services with a focus on the commercial, public and telecom sector. By offering service on the highest level, continious development of employees, being the one stop shop for SME's as well as large multinationals, and offering technology that takes a more and more important place in our society, they experience strong growth for already many years. In several years they grew from +-10 employees to +-100 and they won several awars in different categories.

Description

Ensure that all tasks assigned for the day are completed in a timely manner with quality and accuracy.

Assist in implementation and maintenance of 5S and Lean manufacturing best practices.

Carry out system transactions in Oracle Applications and handscanner.

Learn how to read cabling matrixes and cable computing racks.

Help to maintain necessary inventory of manufacturing supplies (MRO), e.g. latex gloves, cotton swabs, etc.

Repackage and/or de-trash raw material as needed in order to present material to production as appropriate.

Assist with cycle counting of material to ensure inventory integrity.

Assist with the preparation of goods for shipment.

Other tasks as deemed necessary.
Profile
Minimum of 1 year of experience in warehousing or material handling
Ability to read fill out material transfer forms
Must have command of the English language, both written and verbal
Must be reliable, have good initiative, committed, and quality focused
Ability to perform repetitious duties while standing for long periods
Ability to lift 15 kg on a daily basis
Ability to maintain a safe working environment
Working in a 2-shift operation is not a problem

Job Offer

19ct per km travel compensation with max 120km per day
25 holidays
Work with very engaged and motivated colleagues
Work for a company with a clear vision and growth opportunities for employees
Daily fresh fruit in the office
Possibility to be converted in company contract with mutual satisfaction after approx 6 months
*Only candidates living in The Netherlands will be taken into consideration and you need to have a valid work permit.