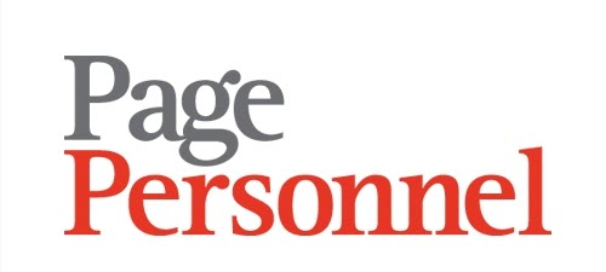 Marketing Projectmanager FMCG - Page Personnel
Eindhoven , NB 5466AK

Looking for a new challange as a Marketing Projectmanager FMCG? Apply as soon as possible to this vacancy with your CV!


Bedrijfsomschrijving

Bolsius is an international company with an A-brand in candles.


Omschrijving

Do you have a coordination and planning talent with eye for detail and are looking for a position to use your talents in value delivery within an fast-paced, innovation driven consumer goods company? Then we are looking for you!



We are recruiting a project manager who's key responsibility will to support the category teams to deliver incremental value through innovation and business development projects. Coordination of the projects including managing the deadlines, deliverables and general administration are at the heart of this role. This is a pivotal role within Bolsius; it is the "spider in the web" that ensures speed and right focus of the team to meet the objectives of our key business and strategic projects. You will report to the Project Manager Office

.





You will be working with the category team and together handling the various international projects. In delivery of the projects on time and on budget, you will be responsible for the more administrative part of the project realization as well as for continuously monitoring of project status, flagging potential issues (SyncForce)/risks in timings and the management of our project management tool. As project manager you are involved in all phases of the project from planning and start to the finalization and evaluation. This implies the following: Project planning(identify and agree project time lines, ensure teams meet critical business and customer dates, identifying and organizing project resources, planning & facilitating project meetings). Project follow-up (assistance in preparation of all key documents, collect data and complete key project forms, create and follow-up on minutes)and Project reporting and evaluation (reporting program status, communication to project team, sponsors and related parties)

.

Order to be successful in your role you will be on top of the required deliverables in the project. Hence you are the one to identify project risks and opportunities, challenging the ones responsible and escalate on time if needed.



Since you are steering the process, you will be the one to ensure the organization follows the right processes and at the same time you will identify opportunities to improve the process, the tools and way of working.


Profiel van kandidaat

You have a bachelor/master degree and at least two to three years of relevant experience in an complex international environment in a similar role. You have excellent planning, organizing and project management skills and combine this with effective & professional communication. You can easily influence on different levels in the organization.

You have an eye for detail without loosing track of the bigger picture and ability to understand cross functional interdependencies, to manage multiple priorities and to work within tight timeframes and deadlines.

You are fluent in both Dutch and English, German is an advantage and know your way in MS office, Web and other computer applica-tions; Master data, JDEdwards, Lean Six Sigma experience a plus. We are looking for someone with stamina, character, who is proactive and fit to contribute in a fast-paced, growth company; someone with excellent communication & collaboration skills, who's flexible with a positive outlook.


Aanbod

A challenging role at the heart of an international organization with growth potential, development opportunities and good working conditions. You will be working for a strongly developing family company selling its products and brands across various markets in Europa and beyond.