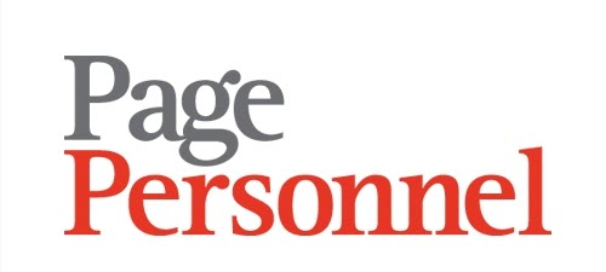 Marketing Coördinator | A-Brand Business Goods - Page Personnel
Eindhoven , NB 5627DA

We are looking for the new collega who is ready for a coordinator position in Marketing and Communication! It is a position for a young professional with 1 á 3 years of experience. You will support the marketing department.

Bedrijfsomschrijving

Our partner is a leading customer goods (digital devices) organization who is globally active (Europe, Asia, USA a.o.). The Europe headquarters is located in the Netherlands, Eindhoven. The company provide goods for the consumer market as well business to business.


Omschrijving

We are looking for the Marketer (Communication) coordinator for the B2B market who will be a part off the marketing department (18 fte.). You are responsible to support and coordinate the (product) marketing (on and offline) of the company in the B2B segment for Europe.

Coordinate with the Headquarters and the national office
Responsible for the strategic campaigns, planning and implementation
Responsible to coordinate and produce b2b marketing assets;
Coordinating the B2b exhibition;
You also will coordinate the maintenance of the European business websites (online marketing) and coordinate the pashing in of (new) products. This in line with the roadmaps (project planning).
Profiel van kandidaat
Bachelor Marketing education;
Perfect English, and Dutch is a plus;
Experience with (product) marketing a minimum of 1 year, preferable in a b2b environment via work experience and has good knowledge about (product) marketing;
Experience in Sales Force, Marketing automation, assets planning and production, Online marketing and audio visual is a big plus;
Good in MS Office, knowledge of developing (marketing)plans, budget and maintenance;
You are interested in Online/digital/Internet (personal and professional).

Aanbod

It's a allround marketing support position (fulltime) with a variety of interesting responsibility's at a company that's giving you the chance to work independent (to take control), to grow in a personal and professional way within an international, social and professional company.

€ 2.200,00 - € 2.800,00 /jaar