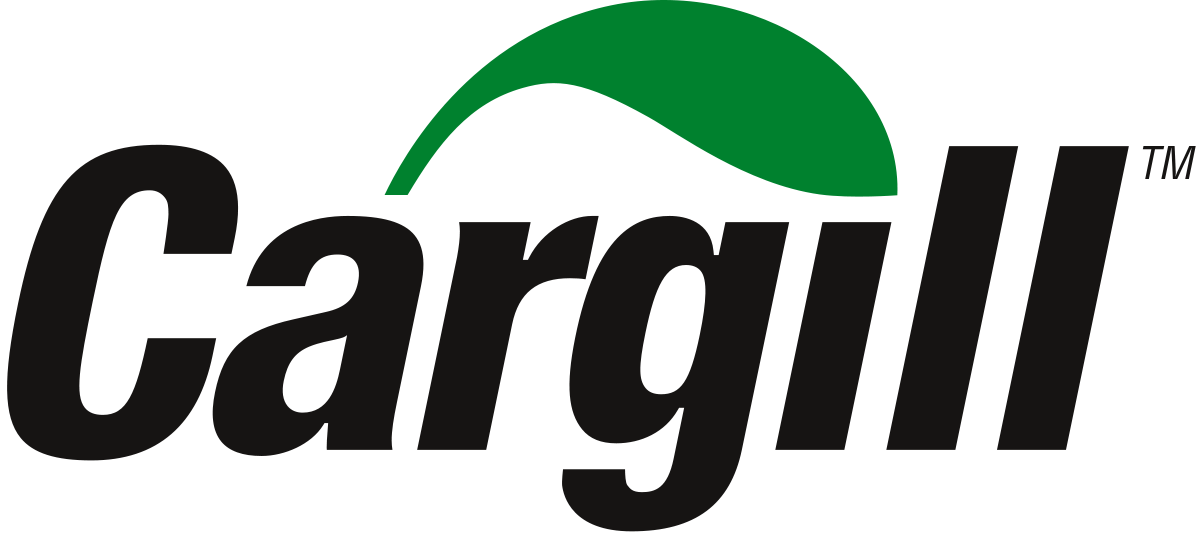 Margin Manager Liquor - Cargill
Schiphol, NH
Cargill Position Purpose & Summary




The Margin Manager is responsible for the development and successful execution of the commercial gameplan for the Liquor book. Business critical role that delivers on the annual volume and margin PnL targets for the EMEA Assets.






Gather and analyze customer- and competition information from  the Sales organization and other resources inside and outside Cargill  (research, external market data) to steer the product line gameplan. Projects of medium complexity. 






The role is also the global facilitator for capacity management across the CCC Group, acting as coordination point between product lines, plants and regions.






The role offers opportunity to work in an international, multicultural environment; across functions and in cross-functional teams.




Principal Accountabilities


40% MARGIN MANAGEMENT 




Set the liquor gameplan:



Gathering and analyzing customer, competitor and market information from internal and external sources 




Compile and analyze weekly and monthly reports to support decision making




Contribute to game plan discussions for all cocoa products




Gameplan execution:




Manage communication towards the sales teams




Alignment with sales on availability, deals and pricing exceptions




Alignment with pricing analyst to implement pricing strategies in line with the gameplan




Responsible for internal pricing to enable Chocolate 




Manage day-to-day execution of specialty portfolio




Support sales as subject matter expert in customer interacion




First back up of the Liquor PLM.



40% CAPACITY MANAGEMENT 
Commercial decision-maker on capacity utilization trade-offs regarding Liquor.




Act as Facilitator of the Group-wide iBP Cocoa Supply Review step. 




Participant of the EMEA Cocoa Supply Review step. (Regional iBP cycle)




Participant in the Supply Chain Planning PAC process (0-3 months).




Guide SC Planning on commercial prioritization and  approval of exceptions for both external and internal liquor flows (customers, press and chocolate)




Site capability reviews: participate in and influence regarding site development plans and base capex.



20% PROJECT MANAGEMENT 
Manage medium complex projects within the PLM organization




Contribute to business projects as PLM representative



Minimum Required Qualifications

University degree: Business, Economics, Finance or related
Minimum of 5 years working experience in sales, product management, merchandising or risk management.
Affinitiy to markets & agricultural commodities
Commercial and business acumen
Curiosity and investigative mind 
Analytical and eye for detail
Thinking on his/her feet
Structured approach and strong organizational skills
Drive for improvement and challenge the status-quo 
Communication and presentation skills, 
Influencing skills
Learning agility
Expert knowledge of Microsoft Office, especially Excel and Powerpoint 
English and at least on additional European language, German preferred
Preferred Qualifications
Knowledge of Cocoa and Chocolate business environment, industry practices and standards




IBP process / capacity management




Project management experience




JDE




FCC



Our Offer
In return for your expertise and commitment, we will provide a fast paced stimulating international environment, which will stretch your abilities and channel your talents. We also offer competitive salary and benefits combined with outstanding career development opportunities in one of the largest and most solid private companies in the world. 
Interested? Then make sure to send us your CV and cover letter in English today.
Follow us on LinkedIn: https://www.linkedin.com/company/cargill