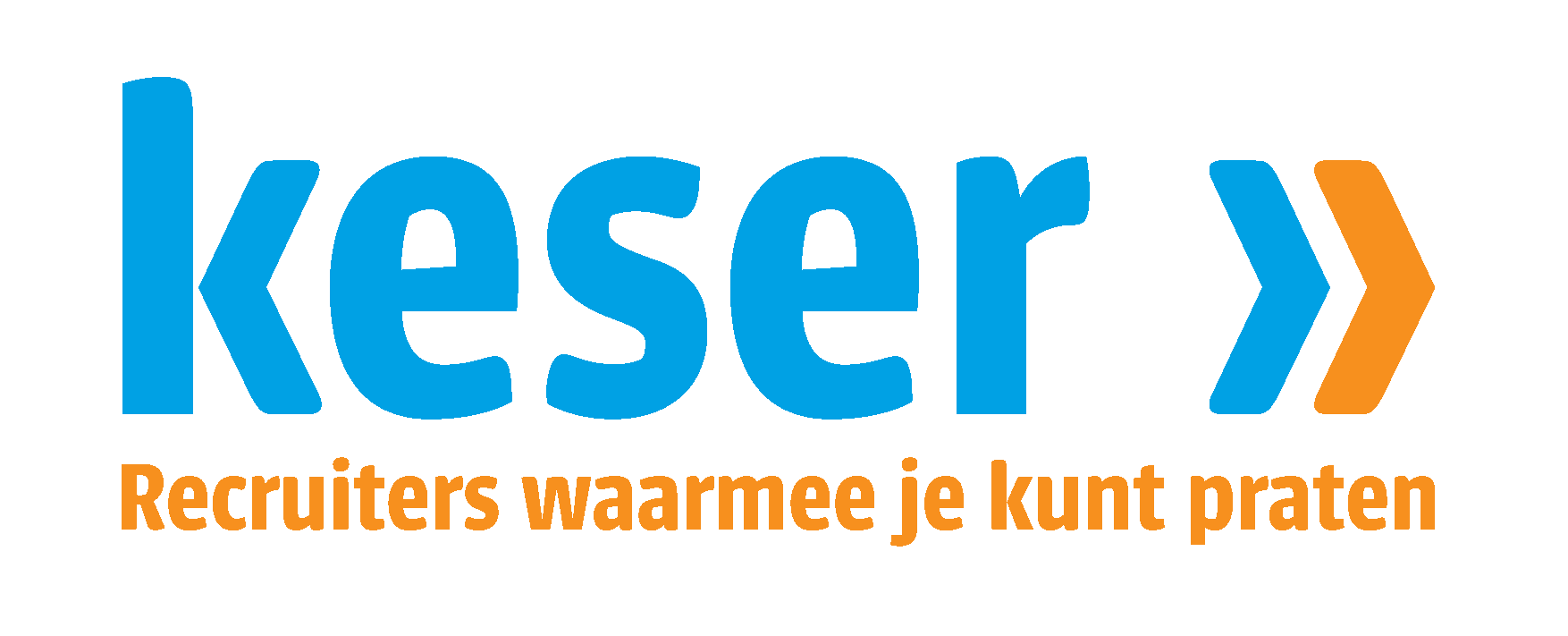 Order Planner (part-time, 24 hours) - KESER Interim & Recruitment B.V.
Eindhoven, NB 5651
A challenging position at bachelor level while the children are at school. That's the best of both worlds right?


What will you be doing?
As a Logistics Order Planner you should be analytical and you will work on a bachelor level. If you notice a problem in the inventory or transport, you will solve that yourself. Do you see opportunities to improve the business processes? Then you will introduce and implement an improvement proposal. Next to that, you will be responsible for the following tasks:
You manage and check the inventory
You lead the logistic process together with your colleagues of different departments
You communicate with transporters about bookings and request the needed documents
You make sure that the sales orders are up to date and process these in the ERP system
You check the invoices and book these in SAP
You coordinate purchasing from external suppliers
Managing warehouse employees
Where will you end up?
This multinational is located in more than 50 countries. It concerns a professional organization with several locations in the Netherlands. We are looking for a Logistic Order Planner for the settlement in the area of Eindhoven. The atmosphere in Eindhoven could be described as professional, but informal. Everyone (yes, also the MT) is easily approachable. In addition to that, this company attaches great importance to new inputs and ideas.
As a Logistics Order Planner, you will join a close team. You will work together with your direct colleague to reach the optimal result and a timely delivery of the products to the customers. Therefore, customer satisfaction is important to this department of the organization.


What to expect?
As an Order Planner you will work in a healthy and stable organization. The contract is for 24 hours a week, in which you divide the hours over 4 or 5 days. Therefore, this is an ideal position when you would like to combine an ambitious position with (for example) parenting. Next to that, the organization offers favorable working conditions:
27 days off
13 ADV days
13th month
Salary of maximal €3.200 gross per month based on a workweek of 40 hours
What do you bring along?
We are looking for an Order Planner who thinks along with the organization. You are responsible for an important part of the company. Therefore, empathy and showing ownership are important components within this position. In the past, you have managed a small team (because the managing aspect is also part of the job). Do you see a fit between yourself and this description? Great! Hopefully you also match the following profile:
Bachelor diploma and at least 3 years of work experience in a similar position
You have knowledge about an ERP system, preferably SAP
We don't have to explain you what TPM and 5S means, because you have worked with this in the past
Knowledge of legal regulations regarding export (licenses), customs matters and delivery conditions is an advantage
Fluent in English and good in Dutch
Interested?
Please let us know by using one of the "APPLY" buttons. If you need more information, please do not hesitate to contact Sanne Jennissen at +31(0)88-6488970