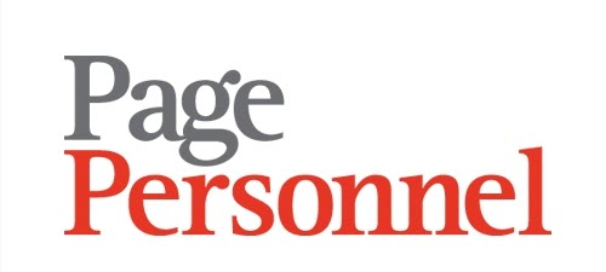 Logistics Teamlead / Jr. Operations Manager - Page Personnel
Harderwijk, GE 3844KR

Manager Production / Jr. Operations Manager will work closely with the logistics department in order to ensure the efficient processing of incoming and outgoing orders. Outgoing/incoming orders should be within contract specification (quality, volume, delivery time). This is where our margin lies and it is essential that these tasks are performed accurately and within tight deadlines.

Client Details

This organisation is an international trading and processing company in non-ferrous scrap metals and waste paper. In a changing and challenging market this organisation is taking bold steps to streamline processes and thereby offer the most competitive prices to our clients. Part of our plan includes processing material that fit with new regulations and requirements of our customers. To help us meet this goal we are looking for a motivated Logistics Teamlead / Jr. Operations Manager to join our management team. This is an important, new role that is key to the success of our business today and in the future.

The organisation combines entrepreneurship, unique logistical operations and in-depth-knowledge of both the products traded as well as the needs of our clients all around the globe. They believe in developing our people through open communication, stimulating initiative, training and supporting self-learning.

The site operation includes the processing of incoming and outgoing material made up of four key elements

Weighing of material
Grading of material
Processing (sorting, pressing, cutting)
Unloading and loading of material
Support 'us' in a new way of working. We always have the focus to improve our business. Currently we focus on adding more 'value' to the product. For that reason we work and setup new production/sorting lines on our yard.
Description
Management of the yard site and the production/sorting lines
Maintenance of the yard site including safety checks and permits
Budget planning and monitoring of this department
Line management of 20 yard staff including the yard supervisor and assistant yard supervisor
Daily focus to improve every day (using using LEAN, 6 Sigma, 5S, OEE methodologies)
Project management of improvement initiatives identified in your plan and in-line with the company business plan.
Profile
Bachelor or Master degree in logistics, engineering, business management or similar
Minimal 2 years of work experience in a an logistics environment
Experience or at least affinity with leading a team
Leadership skills, able to coach and line manage staff
Experienced in project management and implementing change
Experienced / used to LEAN, 6 Sigma, 5S, OEE methodologies
Strong ICT skills (online media, Microsoft office, ERP systems)
Excellent oral and written language skills in Dutch and English

Job Offer

The organisation offers competitive compensation, a complete benefits package and the possibility to develop in a dynamic, international and ambitious environment.