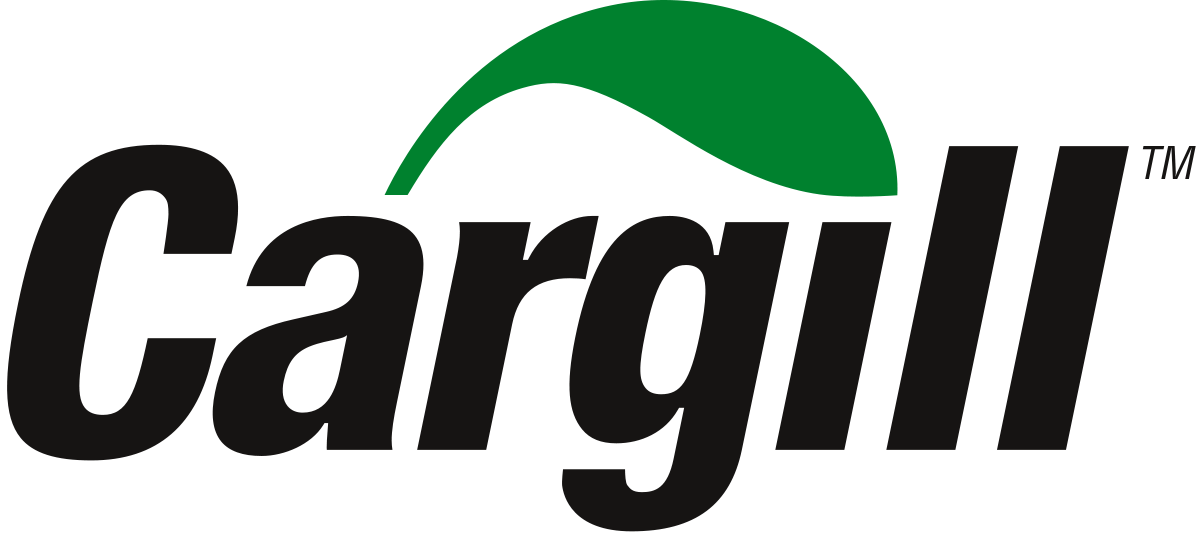 Logistics services administrator - Cargill
Sas van Gent, ZE
40% Data management analysis & reporting
Receives documentation and data, and performs the data entry into used systems, which may include transportation management systems or forwarding systems.  




Examples may include:



Invoice, credit and billing reports
Budget and cost reports
Performance metric reports
TMS or SAP driven reports
Performs the data analysis versus budget – checking the deviations between the invoices and the planned budget



10% Budget creation
Preparation of the annual budget – based on the productions and selling projection, also using the historical data, proposed budget, in order to provide an input into the annual budget preparation process



50% Project management
Provide information and actively participate with special projects related to savings of improvements – based on the budget deviation, propose some improvement actions, savings




Team  worker



Written and verbal communication skills in local language and English.




Secondary education level or higher   




Several years' experience in administration and/or supply chain execution  




Computer literacy. Preferably knowledge of A-Force




Broad and accurate knowledge of logistics processes.




Good understanding of supply chain processes.




Ability to set priorities and organise work.




Ability to positively respond to change or create change.




Team oriented mindset.




Fluent in English and Dutch



Our Offer
In return for your expertise and commitment, we will provide a fast paced stimulating international environment, which will stretch your abilities and channel your talents. We also offer competitive salary and benefits combined with outstanding career development opportunities in one of the largest and most solid private companies in the world. 
Interested? Then make sure to send us your CV and cover letter in English today.
Follow us on LinkedIn: https://www.linkedin.com/company/cargill