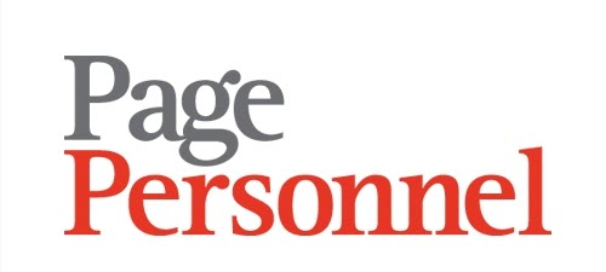 Logistics Customer Service (Eng+NL/Eager to learn) - Page Personnel
Velsen-Noord, NH

As a Logistics Customer Service (Eng+NL/Eager to learn) specliast empoyee in this growing Japanese organisation you are going to be fully responsible for coordinating logistics between different European countries. As a spider in the web in the Logistics Distribution and Supply Chain market, you will be located in Velsen-Noord and will take care of the communication between different stakeholders such as forwarders for deliveries.


Client Details

My client is a Japanese organisation, operating internationally within 13 different European countries in the Logistics Distribution and Supply Chain market. The office that you will be working is in Velsen-Noord. They manufacture and sell refractories, excist since 1919 and use state of the art technology. They highly respect the law and sensitivity to global environmental problems.

Description

Handle communication with company sales force and customers in different European Countries.
Handle communication with forwarders for deliveries and customers coordination.
Provide support on logistics planning preparation for production in plants in Japan, China, India and Spain.
Provide support on all marketing activities in general.


Profile

As a Logistics Customer Service (Eng+NL/Eager to learn) in Velsen-Noord you have:

Affinity with sales, marketing or logistics is required.
English and German at a professional level. Additional language is a plus.
No previous experience is required.
Takes full responsibility of given tasks
Showcases high level of intercultural awareness, civility and integrity on the workplace
A good communicator with a pro-active and commercial mindset
A problem- solving and critical -thinking attitude


Job Offer

We offer a stimulating environment in an international team where we encourage personal and professional growth. You will have the possibility to work with specialists in all fields within our team and you will expand your international network. Additionally, as a Logistics Customer Service (Eng+NL/Eager to learn) employee specialist, we offer a competitive salary package in the Logistics Distribution and Supply Chain market.


€ 2.000,00 - € 2.600,00 /maand