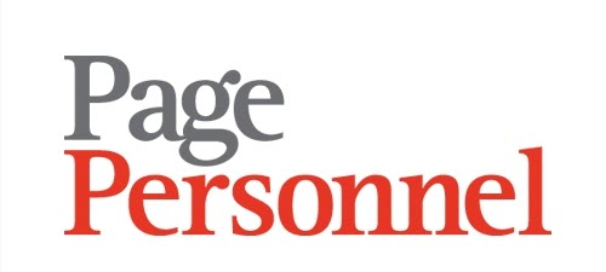 Logistics Administrator - Page Personnel
Almere, FL 1077XX

You will perform administrative tasks for purchase order related matters. You will also communicate with forwarders, headquarter and other suppliers to ensure that orders are correctly issued and timely/smoothly delivered. You will work closely with internal sales staff who handles customers' orders and order forecast. You will also be responsible for air/sea freights for order booking and the sample handlings.


Client Details

Our client is an internationally active trading organisation.

Description

Issue and revise purchase orders to suppliers, using the system (Microsoft Dynamics AX);
Create shipping instructions to suppliers;
Ensure the receipt of PO by suppliers;
Keep track of status of standard open order and the shipping schedule systematically;
Input of shipping schedule and inform the overview of shipments to the Sales Department;
Monitor the receipt of and check the content of shipping documents and take necessary action;
Book purchase invoices from suppliers and update order status in the system;
Contact suppliers, HQ and forwarders in Japan regarding delivery and shipping documents;
Efficient documents organization;
Check order status, product characteristics & export info and shipping schedules in PDQS (HQ's system);
Assist Purchasing Manager with preparation for reports or documents;


Profile

Required knowledge and experience:

Experience in international trading practice (import/export) between Europe and non-European countries;
Familiar with handling of shipping documents;
Good understanding of INCOTERMS 2010;
Good command of English (written and verbal) and Japanese (verbal).
Working experience as a team-player in multi-national/cultural environment.

Essential skills:

Intermediate level of Microsoft office applications (Excel, Word, Outlook) and an ERP program;
Good planning and organizational skills;
Accuracy, efficiency, time-consciousness;
Good interpersonal and communication skills;
Ability to work under pressure
Adjust to constantly changing environment and willing to cope with situations.


Job Offer

.

€ 2.500,00 - € 2.900,00 /maand