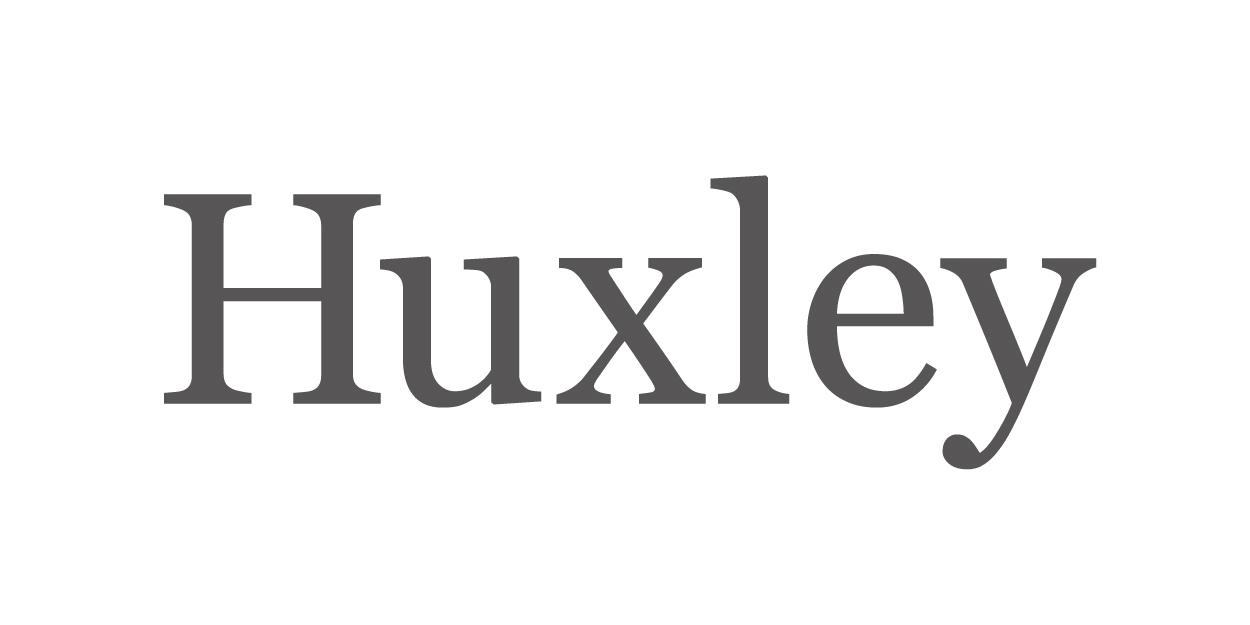 Lead Magento Developer - Huxley
Leiden, ZH

Lead Magento Developer

One of the front running media companies within Europe is looking for a Lead Magento Developer. Do you want to be part of an international company that is responsible for impacting the lives millions every day? Then this might be the right opportunity for you!

The company is located near Leiden and operates within Finland, Poland, Belgium, Sweden and Spain. With more than 4.400 employees, they achieved a total net sales of €1.4 billion in 2018! They enable teachers to develop the talents of children by providing world-class education solutions. They offer their clients a wide-range of marketing solutions (digital media, radio, television, magazines, newspapers, etc.) and provide their customers with engaging content. In other words, they connect the content with many brands and millions of people and

Responsibilities

As the Lead Magento Developer you will be responsible for leading a team of 6-7 developers. You have a passion for programming and have a heart for entrepreneurship. Therefore, this company is looking for someone that can help enhance the e-commerce department and tilt it to a next level. Here are some other responsibilities:

Create and design Magento based e-commerce websites while adhering to best practices;
Interact with clients to create end-to-end specifications for e-commerce solutions;
Working with our software developers to achieve business goals;
Improve our projects by raising our quality to the next level;
Developing in Magento, so you will have to fully understand the fundamentals and principles;
Working with the community by going to meet-ups and events;
Will always be on top of newest insights and innovations and share them with your team;
Taking part in discussions with clients about roadmaps and issues.
Requirements
Expert in coding and configuring in Magento 1 & 2;
Knowledge and experience with PHP in the back- and front-end
Knowledge and experience with GraphQL;
Knowledge of and experience working with programming best practices, including SOLID principles;
Experience as lead developer / scrum master
Actively involved in all processes, never loose sight of what's in front of you;
Experienced object oriented programmer; you can handle every complex project;
Confident in English language and preferably Dutch language as well.
Requirements
The opportunity to shape next-generation e-commerce solutions
Being part of an enthusiastic, international, multidisciplinary team
An open environment to grow, learn and develop
Work closely with and for renowned international clients
A salary that matches your skills and experience

Apply now!

Do you tick many of the boxes and do you think you are the designated Lead Magento Developer for this company near Leiden? Then please do not hesitate and get in touch with me (Jelle Boer) on +31 (0)20 522 1322 or j.boer @ huxley.com

€ 30.000,00 - € 80.000,00 /jaar
competitive