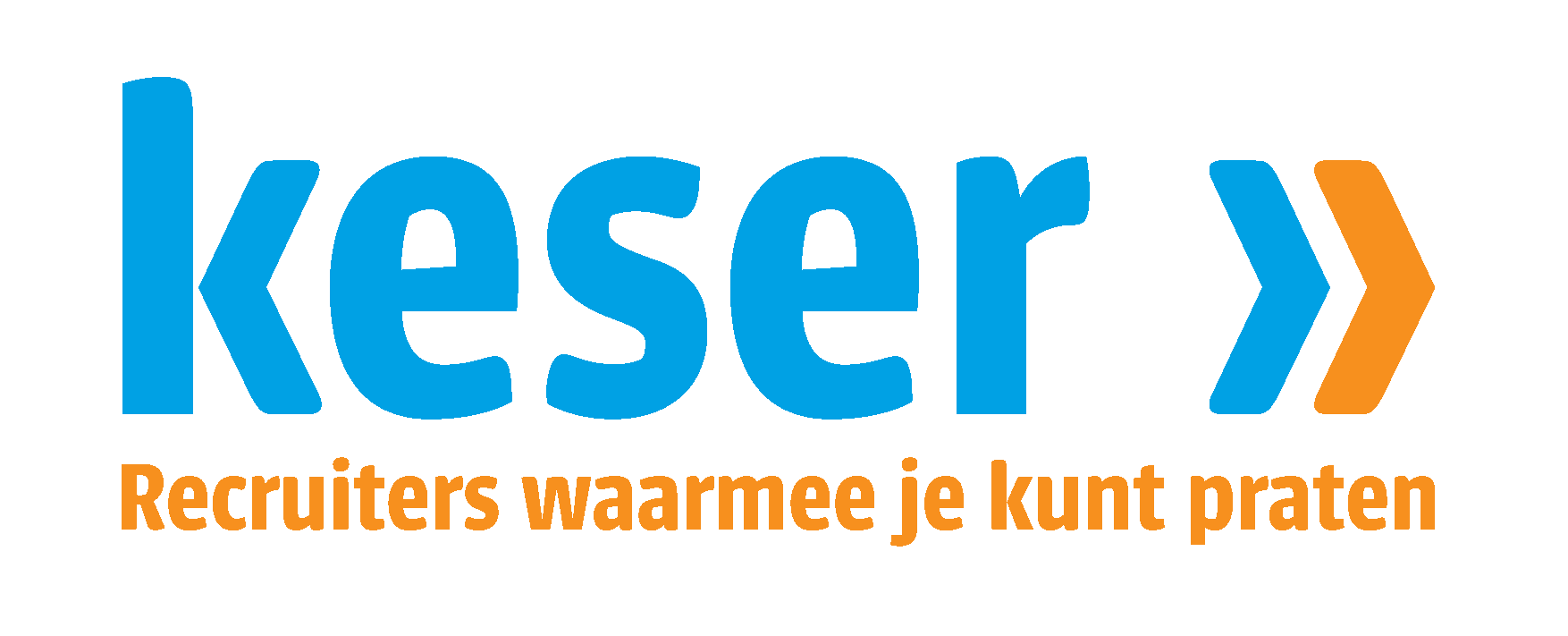 Junior Sales Representative Germany - KESER Interim & Recruitment B.V.
Breda, NB 4822
Are you looking for a company who gives you the opportunity to start your international sales career? Keep reading!

What will you be doing?
This fulltime position of Junior Sales Representative Germany incorporates an extensive range of tasks. You will be responsible for your own market as well as your own client portfolio. Your main target is to have volume and margin growth. This is the opportunity to show off your acquisition talent and also foster relationships with existing customers.
- Acquiring new business by phone and mail
- Developing relationships with customers
- From time to time you will visit customers together with experienced colleagues
- Negotiating about contracts, prices and offers
- Make sure database and records are up-to-date
Where will you end up?
This American company markets a full range of commodities around the globe to all major markets in North America, South America, Europe, the Middle East, Africa, Asia, & the Pacific Rim. The organisation is financially stable and ambitions to grow 10% every year. In Breda, the European office is located with a small team of 20 driven colleagues. To strengthen the commercial team, we are looking for a Junior Sales Representative Germany who is interested in the fantastic opportunity to become a successful Area Sales Manager.
What to expect?
This company offers the opportunity to become a Sales Expert. Furthermore the salary range is between €2000,- and 2800,- gross per month, depending on experience. In addition you will receive a laptop and cell phone in order to contact clients. A bonus and company car will be part of your package after your introduction period.
What do you bring along?
To be a successful Junior Sales Representative Germany you match the following requirements:
- Bachelor work and thinking level
- Good command of the German and English languages
- Strong commercial awareness and a desire to work in sales
- Result driven, patience and ability to deal with disappointments
- Excellent written and verbal communication skills
- Driver's licence and preferably own car

Interested?
Please let us know by using one of the "APPLY" buttons. If you need more information, please do not hesitate to contact Linda van Zoggel at (+31(0)88-6488988)
€ 2.000,00 - € 2.800,00 /maand