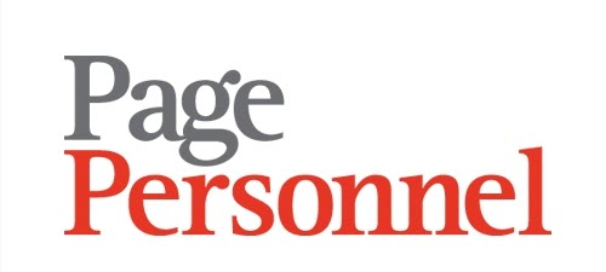 Junior Buyer - Page Personnel
Hoofddorp, NH

The Junior Buyer will be responsible for purchasing of all (non-inventory) materials and services required for the company's operations.

Duties include purchasing of Maintenance, Repair and Operations (MRO), Indirect and Expensed goods and services in support of all departments within the company.

Client Details

We are a global leader in unified communications & collaboration technology with 7500 Employees in 35+ countries around the world.

Our comprehensive set of smart endpoints for unified collaboration span personal and group communication systems, with a full range of headsets, desk or conference phones and video collaboration solutions. Our cloud software and services provide advanced management, analytics, and insights that drive first-rate business decisions.

We are the global communications company that powers authentic human connection and collaboration. Face to face, we sift and sort millions of verbal and non-verbal cues to glean meaning. We aim to find new ways to inject these cues into audio and video communication to replicate the face to face experience. To build intimacy. To break walls and span distance. To nurture the simplicity and beauty of human connection. One to one, one to many, many to many.


Description

Every day is different and there are lots of new challenges, but here is a brief overview of what you will be required to do:

Review electronic requisitions submitted by the company associates through the Oracle iProcurement system;
Ensure that proper documentation of the purchase is included in accordance with policies and procedures (Finance, IT, Legal, etc.);
Coordinate with requestors and other reviewing departments to complete proposed purchase in the most cost effective and efficient manner;
Ensure vendor selection and Quality criteria are applied and meet ISO standards where appropriate;
Assist the Business Owner in negotiating costs, terms and other elements of the proposed purchase when requested;
Assist the Business Owner in negotiating annual contracts, incl. terms and administrative execution and manages performance reviews against agreed deliverables;
Work directly with suppliers to complete the purchase;
Issue Purchase Orders through the Oracle system;
Resolve invoice and receiving issues as applicable;
Create and provide reporting of metrics in support of the organizations goals and objectives;
Assist the Business Owner in performing price/cost analysis and other types of evaluation related to procurement activities.
Along with the Legal team, participate on the Service Agreement/Contract signing process supporting each Purchase Requisition, by validating/approving and processing such document through DocuSign.    
Profile
HBO degree or equivalent experience;
Outstanding interpersonal and coordinating skills in a cross-functional team environment;
Ability to prioritize and perform multiple tasks in a fast paced environment;
Ability to follow business processes accurately;
Excellent people and communication skills;
Commodity knowledge required to cover variable department requirements such as IT, Marketing, HR, Engineering, Facilities, Quality, etc.;
Ability to work across all company organizations on cross-functional teams;
Knowledge of Oracle and MS applications;
Focus, accuracy and follow through on projects and assignments;
Fluency in English & Dutch;


Job Offer

Attractive salary and traveling costs reimbursed!

Possibility to learn and grow further!

Start per immediately!

€ 2.500,00 - € 3.000,00 /maand
Travelling costs