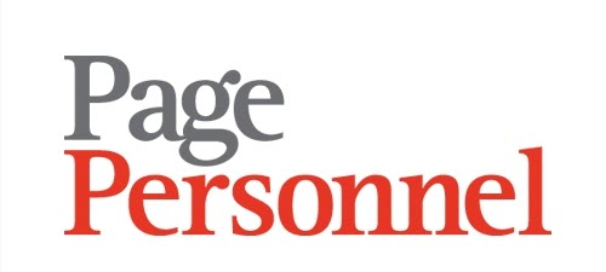 Junior Business Development Consultant - Page Personnel
Amsterdam, NH

We are looking for an ambitious and enthusiastic Jr. Business Development Consultant to join the team!

Are you a hard-working, self-driven individual who loves searching for solutions that improve business operations? Will you be comfortable in developing new business relationships and managing existing clients?

If so, this Jr. Business Development Consultant job is the perfect fit for you!

Client Details

Our client is a top Consultancy firm headquartered in the World Trade Center in Amsterdam-Zuid. As a publicly traded company on the stock exchange with clients that spread across various industries, the company opens its doors for young professionals in search for career development opportunities.

Once the right talent is identified, the company commits to rewarding good performances by investing into trainings, personal development plans & many other perks for the successful consultants.

If you want a professional environment where you can practice your entrepreneurial & communicative skills, then look no further than this!

Description

Generate leads and cold-call new potential clients
Actively manage existing client relationships and work towards further developing business
Design and develop strategic development strategies and plans
Consult & provide assistance with implementing suggested plans and strategies
Oversee and examine progress and developments with clients
Conduct analysis in order to find new market opportunities
Investigate existing products and services and compare them with competitors
Suggest measures for improving customer satisfaction and loyalty
Handle business deals, operations and activities
Oversee the implementation of various contracts
Build, encourage and maintain long-term relationships with key stakeholders
Profile
Previous working experience between 0-2 years (experience is not the most relevant, the right attitude wins)
Bachelor's Degree in Business Administration or similar relevant field
Ability to work under-pressure and provide actionable solutions in difficult situations
Excellent organizational and time management skills
Outstanding communication, interpersonal and leadership skills
Excellent presentation skills
Critical thinker and problem solver
Winner mentality: "Do more, achieve more"

Job Offer

The successful applicant will be eligible for the following:

Attractive salary and performance-based bonus system
Company iPhone / company car / NS Business Card & many more incentives to be won
Company trainings and career progression scheme
8% holiday allowance paid out yearly
25-day paid leave yearly

Additionally, what will not be written in your contract:

Opportunity to work with other young & enthusiastic colleagues who are just starting their careers
Super fun and friendly work environment where high performance is incented and rewarded
Possibility to develop relationships with clients from diverse industries and departments: from logistical companies to high-end tech companies, any could become your client.

In short, this is your opportunity to kick-start your career. You will be taught and given all the tools you need to perform, then you will be highly rewarded for your outstanding performance!

€ 2.300,00 - € 3.300,00 /maand
Bonus scheme, travelling costs & more...