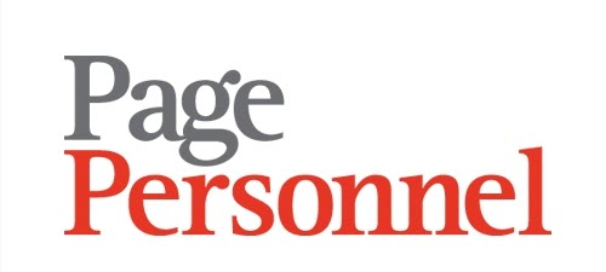 Jr / Sr. Supply Chain Planner (Fashion / Buying) - Page Personnel
Amsterdam, NH 1077XX

Jr / Sr. Supply Chain Planner (Fashion / Buying) will be handling the capacity planning (production), stock levels, purchasing and all analytical and operational aspects for assuring on-time delivery for all our customers across the globe.


Client Details

My client is a big player in the fashion/retail industry, located in Amsterdam.

Description

Jr / Sr. Supply Chain Planner (Fashion / Buying) will be handling the capacity planning (production), stock levels, purchasing and all analytical and operational aspects for assuring on-time delivery for all our customers across the globe.

Responsibilities;

successfully maintaining a monthly forecast (rolling) and communicating this with vendors, whilst liaising with other departments (Sourcing, Product development, Sales back offices) to ensure process and product alignment.

safeguarding healthy stock levels versus set KPIs and co-lead on projects to improve our lead-times, whilst maintaining data accuracy in SAP and all available reporting tools.

being in continuous contact with the vendors - fabrics, trims and garments - to check up on expected delivery dates of the purchase orders, whilst also talking to our logistics and sales teams to assure a non-stop availability of the stock.

improving efficiency of the supply chain via diverse projects, which you will manage with the relevant departments.


Profile

For the position of Jr / Sr. Supply Chain Planner (Fashion / Buying) you are required to have/be;

An obtained Bachelor/Master degree
0-3 years of relevant experience in supply planning/allocation/buying
A good analytical skillset and strong communication skills
Strong communication skills
SAP and Excel experience, is a plus
Experience in the Fashion industry is a plus
Fluent in English, both verbal and written
Job Offer
a permanent contract with a competitive salary between €33.000,- and €50.000 gross per annum, based on knowledge and experience
a pleasent work environment that offers room for fun, inspiration and innovation
yearly clothing budget
healthy & fresh lunches
discount for fitness subscriptions
bycicle plan
€ 33.000,00 - € 50.000,00 /jaar