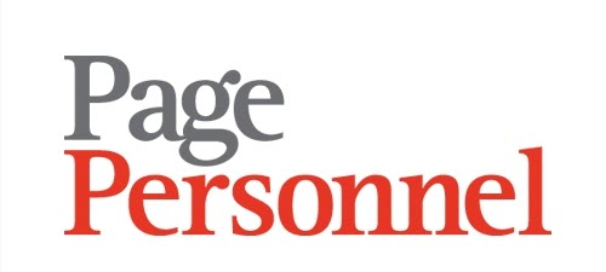 Jr. Office Manager - (Part- time) Dutch - Page Personnel
Amsterdam, NH 1077XX

To create and maintain an environment in which the various employees can perform their role in an effective and efficient manner. The scope of the Office Management (OM) team, consisting of four team members, includes but is not limited to facility management (office space & equipment), hospitality, administrative and operational support

Client Details

We manage more than 300 entities active various real estate, private equity and infrastructure funds. Our team of 50 young, enthusiastic, highly educated professionals provides legal and financial support to our teams in Europe and Asia. We are characterized by a result-driven, but informal atmosphere in an international dynamic setting.

Description

Main responsibilities:



*

Welcome clients and visitors;





*

Answer phones and handle daily mail;





*

Ensure professional appearance of the Amsterdam office e.g. kitchen, offices, reception;





*

Responsible for the functionality and capacity of office machinery e.g. multifunctional printers, kitchen devices, phone system;





Other responsibilities:





*

Arrange for support when meetings are held e.g. order taxis, order catering, set up conference calls;





*

Coordinate and book business trips and accommodation;





*

Support team members with the preparation of expense forms, monitor petty cash and create credit card declarations;





*

Prepare invoices for digital approval process e.g. scanning and uploading;





*

Liaise with the Office Managers from the other offices and create/maintain similar processes/uphold the same standards and procedures;





*

Organize and manage the document archive;





*

Keep inventory of office supplies;





*

Assist team members with ad hoc requests;



Profile

*

Has preferably some experience in a similar role within an international corporate environment or the hospitality industry;



*

A completed MBO or HBO-level education;



*

Is fluent in Dutch and English, verbally and in writing;



*

Is highly organized and capable of multi-tasking to meet deadlines;



*

Has attention to detail;



*

Has a pro-active and positive attitude;



*

Is capable of prioritizing and working under pressure;



*

Provides excellent service;



*

Available 5 mornings/half days per week



Job Offer

Our comp offers a challenging position within a small team as part of a large international organization with a professional but informal atmosphere aimed to deliver first-class business in a first-class way. We offer a competitive salary, 27 holidays, a contribution-free pension plan and an annual development allowance.

€ 1.500,00 - € 2.000,00 /maand