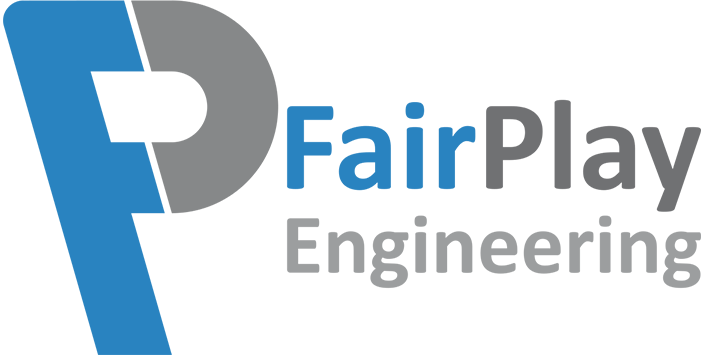 Jr HSE Engineer - FairPlay Engineering
Den Haag, ZH 2514
We are looking for a Design HSE Consultant, with specialization related to Regulatory Compliance- Permitting.
Design HSE consultants are responsible for: Design HSE Management/ Regulatory Compliance/ Technical Safety/ Environmental Engineering/ Loss Prevention/ Human Factor Engineering/ Sustainability
Leadership skills in Design HSE with ability to handle complex multi-office projects.
Carrying the responsibility for the project success and providing strong direction for the team.
Plans and manages the work, managing the financial aspects of the discipline, including the man-hour estimates and margin goals. Ensures effective management of change.
Understanding of project business case and reflect this in the work environment such as productivity, schedule, workhour control, innovation etc.
Be involved in development and implementation of activities such as the latest technology and methods to improve efficiency, accuracy and productivity for the department.
Takes personal responsibility for safety and a healthy environment on the projects and demonstrating this by example.
Can work as an efficient team with project management and other disciplines, both within our customer and that of the client.
Excellent communication and co-ordination skills (both verbal and written).
For the role Design HSE Consultant (Regulatory Compliance/ Permitting) Significant technical experience and skills in the following areas besides:
• Environmental permit application, regulatory compliance verification of emissions to air (e.g. Activiteitenbesluit/ omgevingswet), BAT/BREF risk related to soil (NRB), PGS's, odor dispersion calculation, Flora & Fauna regulations, and preparation of the EIA report.
Requirements
Master's or Bachelor's degree or equivalent in Chemical Engineering or in another relevant engineering discipline from an internationally accredited university;
Experience of Design HSE work in the (Petro-) chemical industry;
Capable of working independently;
In the possession of driver's license;
Familiar with Dutch, German and International rules and regulations related to Design HSE;
English, Dutch and German language.
Information
Abigail Bakker +31 (0)23-303 2900