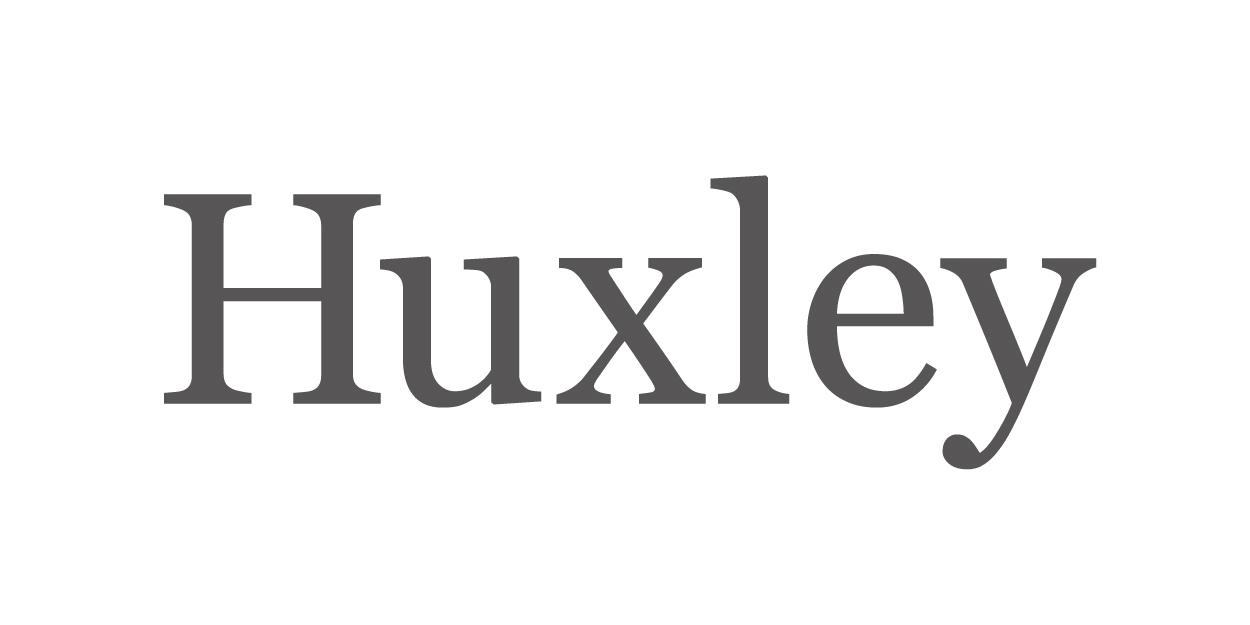 Java FullStack Developer - Huxley
Amsterdam, NH

Java Full-Stack Developer

40 hours

Amsterdam

For an international company based in Amsterdam, I am looking for a FullStack Java Developer who likes to work on an innovative platform to optimise (Social) Media investments. The client is a leader in their field of expertise.

Job description

The client is looking for an experienced Java FullStack Developer who is looking for a challenging and unique opportunity. You have the opportunity to become a member of the R&D team working closely together with the Data Science team. As part of this team, you will focus on the development of the platform building new features, update the client facing side and help the Data Science team with new toolings.

The company

With the office based and founded in Amsterdam, this company has been taking the market by storm both on national as well as international grounds. In an international, informal and entrepreneurial environment, they use the latest tools to develop their products inhouse. You must like working in a fast-pased and start-up like environment to feel at home.

You have the following Skills:

At least 3 years as a Java Developer, preferably knowledge of Java 11/12
Strong experience with front-end technologies such as TypeScript, JavaScript and Angular
Experience of RESTful API design, development and usage
Experience with NoSQL Databases MongoDB and/or Cassandra
Familiarity with Python
A plus if you have experience with DevOps
Passion or feeling for Data is a big plus
You have the Ability to
Transform business requirements into technical solutions
Clarify technical concepts, problems, and solutions to a technical and non-technical audience
Train stakeholders to understand and use the platform
Strong analytical skills
You have experience with:
Working independently and collaboratively as part of a cross-functional Agile development team and participating in all IT aspects of projects Agile development methodologies (SCRUM, Kanban) DevSecOps
Basic understanding of a complex business (structure, processes, goals, etc.) and of the business environment (industry, competitor, general IT)
We offer you:
An unique and challenging position
Working in an international team with international colleagues
A lot of possibilities for personal development
A vibrant and innovative environment

You also have a strong command of English!

Are you the Java Developer I am looking for? Apply now online, or contact Robin Man from the IT-Team via +31 (0) 20 522 13 22 or r.man@ huxley.com for more information about this job or comparable vacancy's in the IT-sector.