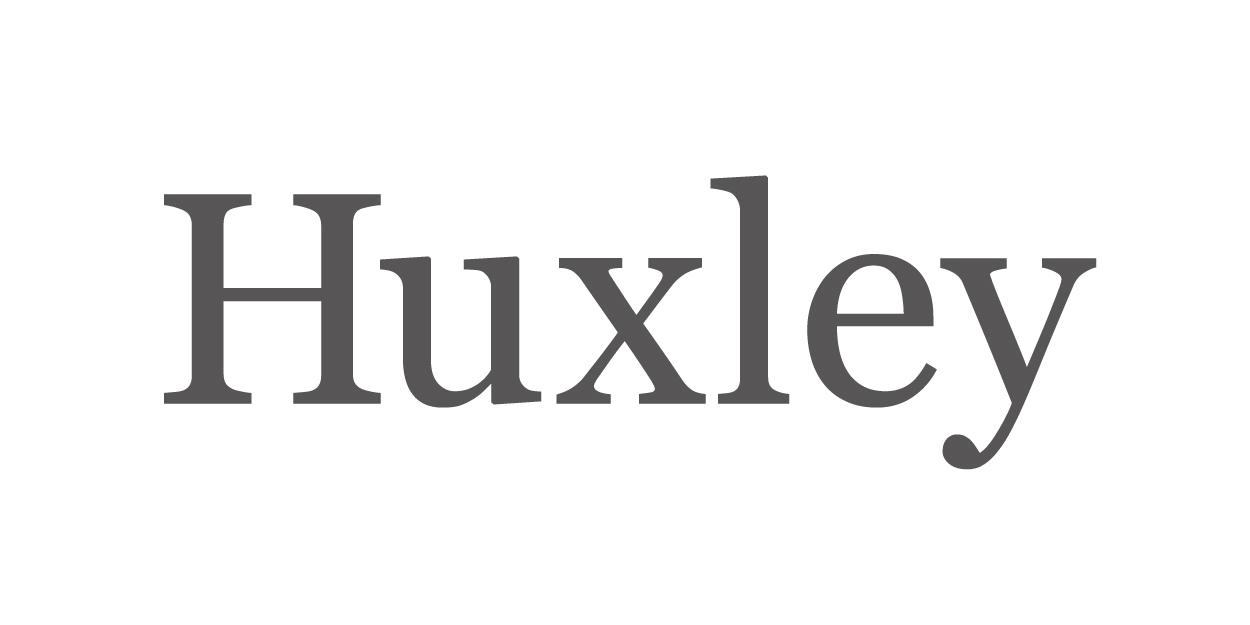 Java Developer - Huxley
Hoofddorp, NH

Java Developer

40 hour

Hoofddorp

For an international company based in Hoofddorp, I am looking for a Java Developer specialized in API's. The client operates in logistics.

Job description

The client is looking for an experienced Java Developer who is looking for a challenging and unique opportunity. You have the opportunity to become a member of the IT Application Development team. Being part of this team, you will report to the Product Owner and you will focus on the development and integration of customer facing application. Your responsibilities will consist of;

Participate in the design, Development and implementation of complex/high impacting EMEA projects and rollout of global projects. Collaborate with other developers (front- & Back -end) and middleware Engineers to implement scalable, extensible and standards-based solutions that meet functional and non-functional requirements. Occasional travel is required usually within Europe but also possibly further afield.

The company: With headquarters based in the Netherlands, this international company is building their e-Commerce department. In an International, informal and entrepreneurial environment they use the latest tools to develop their products inhouse. The teams all use Agile/Scrum to deliver on time. You must like working in a fast-pased, innovative and corporate environment to feel at home.

You have the following Skills:

A strong sense of Software Craftsmanship
Multiple years' experience as a Java Developer working on web based applications
Building large-scale Java API services based on Spring Boot according to modern microservices architecture standard.
Writing modular, well-tested, secure (OWASP Top 10, ...), maintainable and scalable code that integrates with our platform as well as external API endpoints
Strong experience of RESTful API design, development and usage, JSON
Familiarity with container technologies (Docker, Kubernetess, ...)
Familiarity with API Management
Solid knowledge of Git and working with the GitFlow process of pull requests and -code reviews
Familiarity with CI/CD, automated unit & integration testing
Experience with both relational (Oracle, Postgres) and non-relational databases (Cassandra, ElasticSearch, DynamoDB)
Familiarity with messaging platforms (IBM MQ, RabbitMQ, …)
Familiar with automated code documentation
You have the Ability to
Transform business requirements into technical solutions
Clarify technical concepts, problems, and solutions to both technical and non-technical audience
Inform stakeholders decision-making by presenting facts and solution options with pros and cons
Convince and rally stakeholders behind the most suitable solution
You have experience with:
Working independently and collaboratively as part of a cross-functional Agile development team and participating in all IT aspects of projects Agile development methodologies (SCRUM, Kanban) DevSecOps
Basic understanding of a complex business (structure, processes, goals, etc.) and of the business environment (industry, competitor, general IT)
We offer you
An unique and challenging position for 3 years with the possibility of extending the contract
Working in an international team with the international colleagues
An independent position with responsibilities
A market conform salary

You also have a strong command of English!

Are you the Java Developer I am looking for? Apply now online, or contact Robin Man from the IT-Team via +31 (0) 20 522 13 22 or r.man@ huxley.com for more information about this job or comparable vacancy's in the IT-sector.