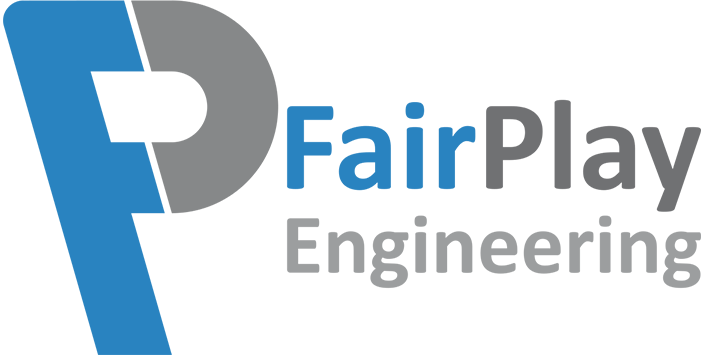 IT Security Manager - FairPlay Engineering
Amsterdam, NH 1012
Our client is revolutionising the real estate and technology industries. They provide wholly outsourced, end-to-end solutions to meet the capacity and property needs of growing businesses. In the process, we improve business performance, create enriching user experiences, and meet tomorrow's needs today.
Function
The purpose of this role is to develop, manage and implement a strategic information security plan to include people, process and technology solutions and to drive forward appropriate standards to support the information security strategy. This will involve a range of activities including consultative engagements, project-work, pro-active security testing and evaluation of incident and threat information from internal and external sources.
The IT Security Manager will ensure IT security is at the heart of our service provision and is responsible for regulatory compliance, developing and implementing policies and procedures in line with industry standards.
Drive the evolution of the company's Information Security policies to maintain best practice and alignment with corporate and regulatory requirements
Working in partnership with the DPO, raise the profile of Security within the organisation by being proactively involved with stakeholders and customers
Provide consultation and/or education as needed and drive the adoption of security as a value add/best practice.
Working in partnership with the delivery teams, to ensure all projects, changes, IT policies and procedures are compliant with corporate Information Security Policies
Ensure suppliers are compliant with corporate standards
Where required, conduct (third party) penetration testing and facilitate any subsequent remediation activities
Act as the subject matter expert on matters of security relating to IT
Coordinate response to security incidents and breaches to ensure any impact is contained and relevant information obtained to facilitate analysis and improvement plans
Undertake Security related testing including phishing and security incident response tests
Support internal and external audits as required
Oversight and responsibility for remediation activities
Requirements
Solid experience of ISO 27001
3-5 years' plus experience working as an information security professional within a medium to large sized organisation
Proven experience developing, implementing, maintaining and leading an effective information security control assurance programme
Strong stakeholder management skills, including technical members of staff and senior executives, stakeholder negotiation and influencing
Experience developing security architecture
Understanding of security tools, vulnerability management, penetration testing and remediation
Relevant Information Security qualification such as CISSP, CISA, CISM, or MSc Information Security, alongside significant knowledge and experience of IT security systems across multiple technical platforms
Information
Milja Prince +31 (0)23-5583723