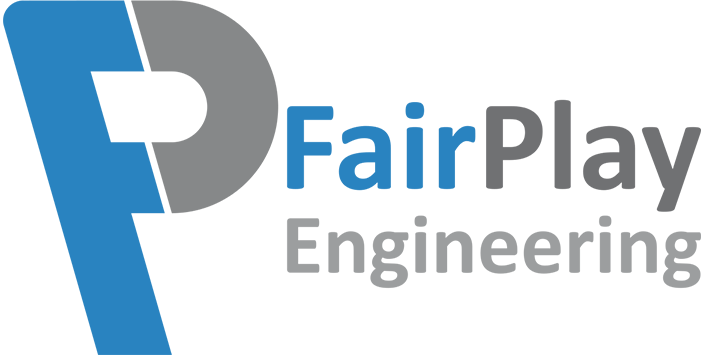 IT Project Engineer - FairPlay Engineering
Den Haag, ZH 2514
Our customer is one of the global key players in the crane electrification and automation business. More than 5000 container cranes world-wide are driven by their automation technology. One of our latest developments is fully automated harbor cranes. The first fully automated terminal is operational and this blueprint will be transferred to automate other terminals worldwide.
Therefore we are looking for a Solution engineer who will be the IT specialist for them in The Hague and who will be participating in the development of automation solutions for harbor cranes. You will be working in complex projects dealing with the integration of a diversity of systems like: Automation and subsystem software, S7 PLC's, HMI systems, PC networks, virtualization, cyber security topics. A typical projects last for 1 to 2 years and is realized with development / design in Holland & Germany followed by pre-commissioning in China and is finalized at the end customer location.
Function
Reporting to the head of engineering, you will be involved in every aspect of the project development lifecycle from feasibility to support and maintenance of all products. Your focus will be on the IT side of the projects we do: designing, implementing and supporting.
Responsibilities:
Develops technological concepts as input for system and solution development.
Designs and engineers the solution down to detail to satisfy the specified requirements of the customer.
Is responsible for the realization of the solution with the required functionality, prepares the design documentation.
Defines the products, components and systems to be used and their concrete characteristics.
Monitors system performance in the prototyping, test and verification phase.
Supports the commissioning phase with the customers, and analyzes potential malfunctions.
Identifies and defines technical requirements for realizing alternative applications.
Evaluates different build in concepts, with respect to technological and commercial aspects.
Ensures observance of specifications.
We seek motivated, enthusiastic and detail-oriented engineers with a desire to see their work featured in deployed systems. This function is new in the department therefore we are looking for someone who can pioneer in this role.
Requirements
Degree in (Technical) Computer Science, Electrical engineering, Software Engineering or equivalent
Thorough experience in the use of computers in industrial / technical applications.
5 -10 years relevant industrial experience
Networking: Routing and switching knowledge / Managed switches / VPN / Wireshark / Tcpdump / Firewall
Operating System: Windows Server
Virtualization Knowledge: VMware
Programming experience (C++, Python, C#, PHP/HTML)
Troubleshooting skills: Root cause analysis / Performance tuning and monitoring
Experience with: Domain Controllers and Cloud computing.
Interested in / Affinity with cyber security.
Ability to write clear and concise documentation (such as requirements, design and testing procedures)
Ability to work in a team and autonomously
Ability to self-start and deliver on time and on budget
Highly motivated, good organizational skills, excellent communication skills
Desirable:
Experience interfacing software with hardware devices such as GPS receivers, PLC's and RIO, cameras, DAQ
Working within a strict quality management system
Commissioning and troubleshooting site installations
Experience with: deploying Active directory and WSUS
Information
Milja Prince +31 (0)23-5583723