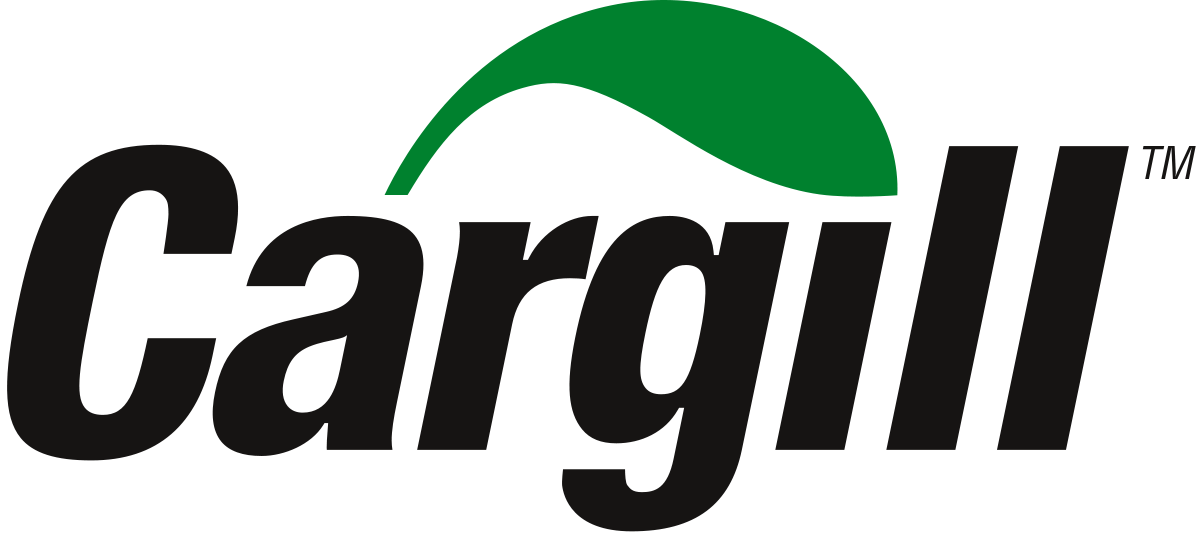 Inventory Planner - Cargill
Schiphol, NH 1118
Cargill

Want to build a stronger, more sustainable future and cultivate your career? Join Cargill's global team of 160,000 employees who are committed to safe, responsible and sustainable ways to nourish the world. This position is in Cargill's agricultural supply chain business, where we seamlessly connect farming customers with food, feed and industry. 




Position Purpose & Summary




Considered experienced professionals in the inventory planning space with comprehensive and thorough knowledge to use under some oversight in conducting moderately complex activities. Responsible for coordinating all liquid oil products stored in the ARAG (Amsterdam, Rotterdam, Antwerp, Gent) area and beyond with medium impact on working capital, and all planning horizons. This includes inventory planning, process development, planning & execution, customer & client interaction / business partnership, systems/data management, reporting & analysis. This is a more tactical role than Supply Planning and would likely be used in high SKU, warehouse network type environments.






This role may include an on-call rotation schedule




Principal Accountabilities


65%  INVENTORY PLANNING

With some direction, maintains data relevant to inventory planning activities including capacity, constraint, logistics, supplier, master and location data. 
With some oversight, Generate and execute cycle stock and safety stock plans for the assigned products or locations, utilizing the approved supply plan inputs
With some oversight, create the finished goods inventory plans for assigned product(s) or locations, and provide for business review
With some oversight, review network capacity capabilities and trends with Master Planners.
With some oversight, provide potential solutions for the business to review when material delivery does not meet production requirements or available capacity does not meet requirements.
With some oversight, create orders for network distribution moves and communicate to logistics for execution 
With minimal guidance, manage inventory levels to expected volume and working capital levels and provide solutions when business parameters change requiring a change to inventory expectations
5%  INTEGRATED BUSINESS PLANNING
With some support, provide Inventory Plans for assigned products or locations into the CIBP Process
Uses thorough knowledge to execute follow up action items from CIBP meetings as assigned with minimal assistance
25%  BUSINESS PERFORMANCE MANAGEMENT/METRICS
Provides input in setting Inventory Planning metrics targets
Analyze actual measure vs. target measures for assigned product(s)  or locations
Provides input in developing action plans to close gaps between target and actual measures
Input to continual Inventory Planning process improvement input
Provides assistance in root cause analysis to identify and correct inventory deviations
5%  PEOPLE, TALENT & BUDGET MANAGEMENT
May provide informal coaching and/or training to coordinators, including coaching Cargill core values.
Required Qualifications

University Degree or equivalent 





3 years' experience





Excellent communication skills





Process mindset





Analytical





Influencing skills





Fluent in English





MS-Office skills (especially Excel/PowerPoint/Word/PowerBi (usage only))




Preferred Qualifications
Fluent in Dutch





Other language (French, Spanish, German)





At least 1-year experience in Supply Chain Planning




Our Offer
In return for your expertise and commitment, we will provide a fast paced stimulating international environment, which will stretch your abilities and channel your talents. We also offer competitive salary and benefits combined with outstanding career development opportunities in one of the largest and most solid private companies in the world. 
Interested? Then make sure to send us your CV and cover letter in English today.
Follow us on LinkedIn:
https://www.linkedin.com/company/cargill