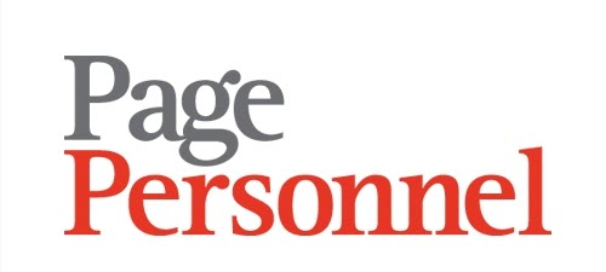 International Accountmanager - Hardware (B2B) - Page Personnel
Diemen , NH 1077EX

The International Accountmanager role is a key role within the Sales department.

This involves the responsibility of developing given territories in conjunction with the General Manager Sales/Senior Sales Manager and Senior Manager Marketing, defining sales and develop sales activity plans to reach and exceed these sales objectives for new and existing products.


Bedrijfsomschrijving

Innovative, creative applications drive the evolution of our sign graphics products. Speed and brilliance in inkjet imagiging is their goal. The company is an internationally known brand within the inkjet market. They deliver sollutions from simple printers to high end 3D printers for majure tech-ferms.

The company has 3 core valeu's. Innovative, trust & quality is where they work from.

Omschrijving

As International Accountmanager - Hardware you will be responible for:

Assume sales responsibility in allocated markets/territories as well as responsibility for the business development
Commercially responsible for sales to local dealers (territories are to be determined)
Achieving budget in accordance with annual budget
Implement strategic plans in the sales area and include marketing concepts for new market together with the marketing department
Provide support to local sales channels and partners in the assigned territories
Carry out market reviews and provide market-related information to the Product Manager and Sales Manager
Liaise with strategic partners in your territories
Elaborate Mimaki strategies for product positioning (prices, sales channels, and promotion)
Support dealers in organizing workshops, customer events and exhibitions as part of the sales promotion
Visit trade fairs and monitor market developments
Expanding his/her business with existing dealers and acquisition of new partners
Profiel van kandidaat
As International Accountmanager - Hardware you have:
At least a bachelor's degree;
1-5 years of experience in sales, relationshipmanagement is preferred;
Experienced in working with dealers (international experience is highly appreciated);
Strong analytical skills in assessing business opportunities;
Excellent interpersonal communication skills in English and Dutch, written and orally, preferably also in another European language;
Proven track record in working effectively with cross-functional groups. (Sales and Marketing);
20 - 40% of international travelling will be required (after you are fully trained);


Aanbod

As international Accountmanager - Hardware you will get:

- The oppertunity to work in an international enviroment;

- A great onboarding and a lot of product training;

- Travel expences;

- A great salary based on your experience;

- Bonusscheme;

- Perfect organised secondary benefits.