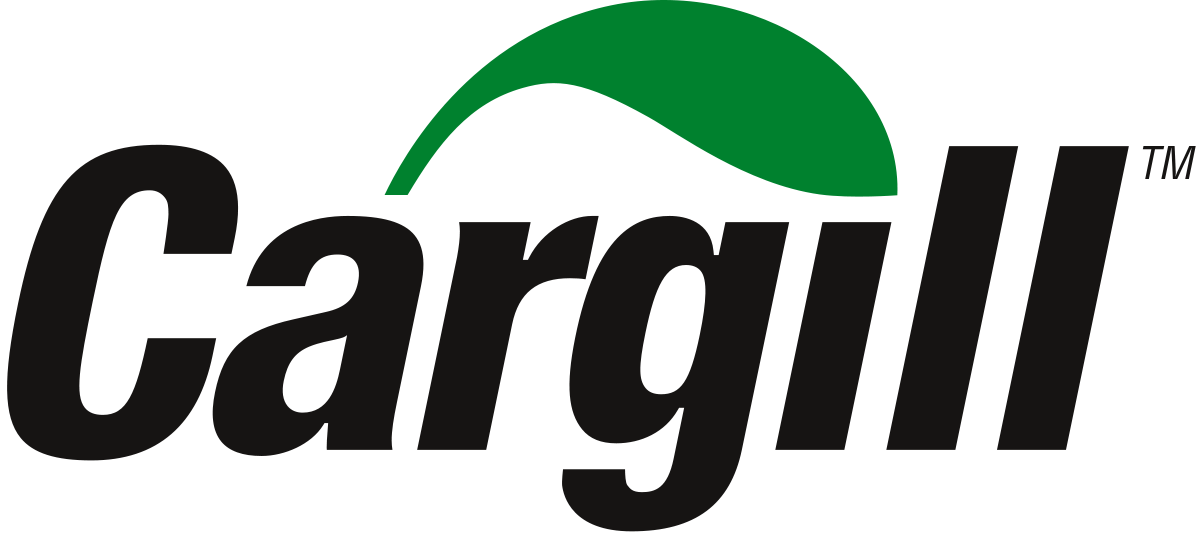 Inside Sales Account Manager (German Speaker) - Cargill
Schiphol, NH
Position Purpose & Summary
The Inside Sales Rep is responsible for maintaining and growing current customer accounts. The role will be identifying and attracting new customers.  The Sales Rep will be facilitating customer focused solutions to bring the best of all products of Cargill FIBI to the marketplace.

Principal Accountabilities
Key responsibilities are:

Creating a customer strategy and action plan tailored to each account




Growing the business with current customer accounts




Identifying new customer accounts and develop new business




Actively cross-selling products to customers




Actively pursuing transactional and value-based pricing within the guidelines set by the product group pricing functions




Negotiating with customers on sales opportunities and close deals on lower service level than direct sales




Managing contract execution




Meeting and/ or exceeding sales revenue and pricing targets




Advising and be actively involved in target setting, implementation of regional/corporate targets and the development of a business plan



Keeping up-to-date with relevant product & market knowledge, customer landscapes, market trends and innovations


Masters or Bachelor's degree




Preferably minimum 3 years commercial sales experience in the B2B international / global business environment




Functional skills: Sales process management, customer call management and account management




Team player with Play to Win mentality




Personal effectiveness and drive for results




Language skills: Fluent in English and German




Experience on Sales process management




Assesses account potential of top 20 account




Upsells existing account, focusing on growth and profitability




Successfully manages negotiation and RFx processes




Prospects for new account or opportunities




Effective and efficient customer call management




Prepares for each call




Actively manages call flow




Clearly communicates in verbal and written formats




Delivers the right offer and is capable of overcoming objections




Relationship and account management




Builds and maintains a strong network of customers




Understands general customer drivers, needs and requirements




Builds and executes winning account strategies for top 20 accounts




Drives for and delivers results




Is well organized and productive




Relevant skills and knowledge on the specific product and service applications to deliver the right solutions to customers




Relevant skills and knowledge of the essential product group sales processes




If applicable, all necessary and relevant merchandising knowledge to execute market specific duties




Shared sales capabilities required to cross-sell across multiple product lines and product groups based on customer needs




Relevant skills and experience in business to business sales and markets.



Interested? Then make sure to send us your CV and cover letter in English today.
Follow us on LinkedIn: https://www.linkedin.com/company/cargill