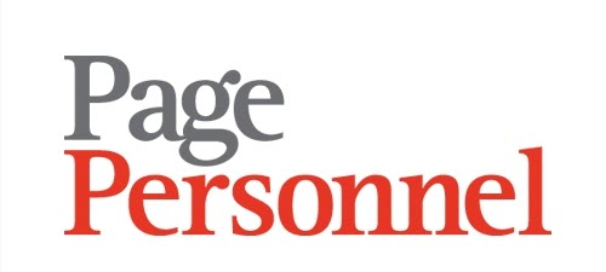 Influencer Marketer (UK Market) | Young Professionals - Page Personnel
Eindhoven , NB

Your responsibility is to implement influencer marketing in the UK market for the consumer goods products. We are looking for (near) native English employees who have (some) knowledge of influencer marketing, have lived in the UK, and are well known with the influencer UK market related to (technology) consumer goods.


Bedrijfsomschrijving

Our partner is a leading consumer goods (electronics) organization who is globally active. The Europe headquarters is located in the Netherlands, Eindhoven. They provide digital lifestyle devices and are strong in design, mobile and visual technology.


Omschrijving

We are looking for an influencer marketer who is a specialist in the UK influencer market. There are multiple influencer for the different regions. You are part of the marketing department (18 fte.) and you are responsible to build the brand by implementing influencer marketing.

Researching the UK influencer market suitable for the company and products;
Building the relationship with the influencers;
Guiding the influencers about the influencing presentation/criteria and communication about the product settings;
Coordinating the influencers reviews and implementing the reviews for the Website and different owned, paid and earned Social Media.
Working together with the UK Office regarding coordination of the influencer marketing.
Profiel van kandidaat
(Near) Native English and knowledge (either by personal or work experience) about the UK Influencer market is a must;
You have lived in the UK, and know the market and culture;
Bachelor Marketing education;
You have experience with different type of Social Networks and are familiair with al the ins and outs;.
Analytical, Proactive, Prioritize
Very good communication skills
Adapting ability to work in different styles
A quick response to changing situations or unanticipated problems;


Aanbod

A challenging marketing job in an culture and informal environment!



€ 2.000,00 - € 2.500,00 /jaar