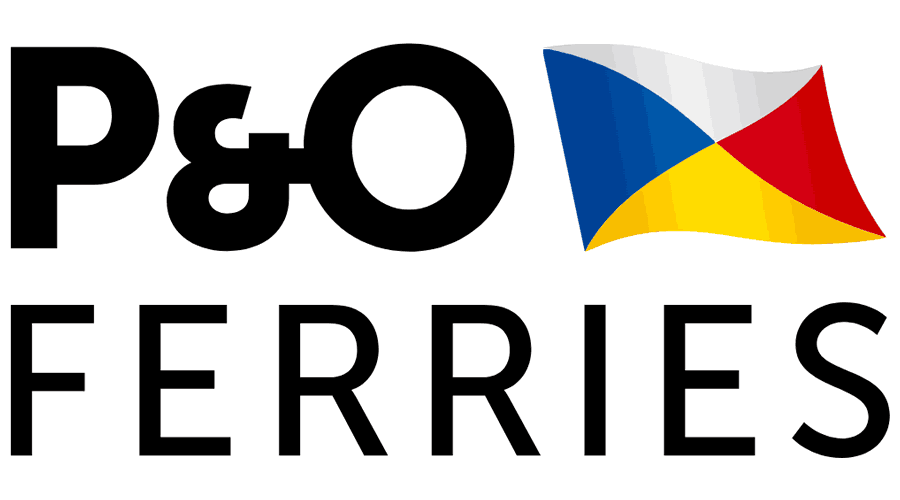 Hotel Manager - P&O Ferries
Europoort (Gem. Rotterdam), ZH 3198
Are you our new Hotel Manager who puts a smile on our customers' faces?
As Hotel Manager you will be active on the passenger decks of one of our ships, which carry a portion of the total of 14 million passengers a year. You ensure that the passengers enjoy the best possible service and you ensure that your team delivers the highest standards in terms of 'Customer service' and people management.
Supporting the Senior OBS Manager you will be responsible for helping to deliver the P&O service and sales strategy, whilst ensuring the delivery of the Financial, People, Customer and Safety KPI's for the ship. As OBS Manager you will lead the team, within your sphere of responsibility in Food & Beverage or customer services, and support all departments to meet the collective OBS objectives and KPI's. This will be achieved through positive working relationships with your Senior OBS Manager, assistant OBS Managers and key stakeholders. You will promote a high performing culture among the team and look for ways to significantly improve performance, service and sales.
Ensuring the best service and giving an optimal passenger experience is what you do at the specialist in the field of transport at sea. With 150 years of expertise and a fleet of 17 ships - including the largest cruise ferries in the North Sea - we are the market leader in passenger and cargo transport to and from Great Britain.
Key tasks and responsibilities
Leadership
-          Lead and support the team to significantly improve performance, service and sales growth
-          Ensure the team know what excellent looks like (skills, behaviours and standards) and have an individual plan to get there
-          Create a recognition culture among the team (Recognition by our Managers and colleagues to those individuals who demonstrate behaviours and attitude aligned to our values)
-          Responsible for effective succession planning, training and development of the team
Service and sales
-          Ensure manning levels optimise opportunities
-          Challenge the team to be the best they can be and achieve exceptional levels of performance, service and sales performance
-          Identify opportunities to improve service and sales through effective coaching, training, mentoring
Improving the customer experience
-          Monitor customer feedback and coach and support the team to improve
-          Implement and control process that will deliver significantly improved customer service
-          Develop a ship culture that strives to improve customer experience and rewards innovation and great service
Behaviours
-          Model leadership behaviours that promote accountability, empowerment and excellence
-          Personally demonstrate appropriate behaviours/ways of working to reflect/support the company policy regarding diversity
-          Ensure personal behaviour promotes cultural change and reflects the values/behaviours of the business.
Essential knowlegde and skills
-          Operational management experience
-          Excellent communication and listening skills
-          Profit and Loss and budget management
-          Human Resource management
-          Food safety level 3 or higher
-          Able to demonstrate an ability to cope under pressure in a busy working environment
-          Problem solving and implementing process change
-          Able to meet and/ or exceed performance targets
-          Good leadership qualities aligned to the company values
-          Knowledge and experience of cross channel ferry or travel industry
-          Fluent in second Language relevant to the sector (Dutch & English)
Conditions of employment
We're offering you:
-          An independent and varied key position within an exciting, dynamic and internationally operating organisation with a good reputation in the market, where initiative and responsibility are valued;
-          Participation in a close-knit, committed team within an open and informal working environment where people work together;
-          Sailing schedule of 2 weeks on / 2 weeks off;
-          A holiday allowance of 8.33%;
-          Dutch collective labour agreement with good terms of employment;
-          Monthly salary of € 4,107.26 – € 5,725.80.
 Acquisition as a result of this vacancy is not appreciated.
Product korting
Vakantiedagen
Kantine
Parkeren
Professionele ontwikkeling
Pensioen / Pensioenplan
Reis kosten vergoeding
Reis kosten vergoeding voor OV