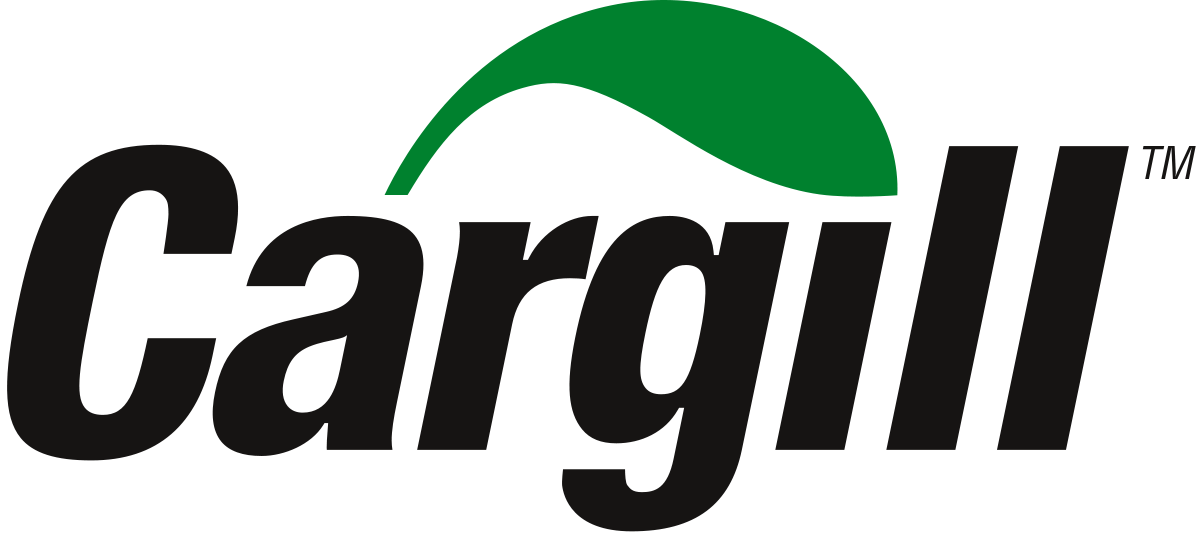 Health and Safety Specialist - Cargill
Sas van Gent, ZE
Position Purpose & Summary
As the Health and Safety Specialist, you will execute the environmental, health and safety initiatives of the site. This will be accomplished by exercising practical knowledge to ensure both regulatory and corporate HSE requirements are implemented. The Health and Safety Specialist must have the belief that the goals set can be achieved and acts accordingly.
You motivate, inspire and engage others to execute and work towards a common goal and demonstrate an intense desire to identify new opportunities. Be willing to "dig" into details and be able to think outside their immediate area of responsibility and support the site's strategy. You must be able  to lead by example through influence rather than direct management.
Principal Accountabilities
You will lead and execute HSE activities to ensure that we are effectively executing on HSE management procedures and other regulations, audits/inspections and projects. 





You obtain legal permits related to HSE. 





You will make recommendations to improve current HSE programs and policies.





You act as an HSE expert in projects and supports less complex investigations as a member in cross functional teams.





You will contribute to a zero injury culture and will be responsible for on the job training for HSE related topics to site personnel. 





You create safety awareness among site personnel and contractors and performs observation rounds.




Bachelor degree in Science or Engineering / Safety Management ( Hogere Veiligheidskunde) 




Knowledge of state and federal EH&S regulations and experience in working with governmental bodies such as factory inspectorate and emergency response units.




Minimum of 10 years HSE experience of which at least 5 years as an HSE Officer in relevant industry.




Behaviour Based Observations and related programs.




Leading operational emergency response organisation (BHV) 




Act as a trainer for HSE related topics




Strong fact based communicator, able to interact with all Site personnel on different levels as well as governmental bodies, contractors and consultants. 




Able to keep focus on set priorities as well as reporting out in a structured way.




Proactive, transparent, team player.




Fluent in Dutch and English




Our Offer
In return for your expertise and commitment, we will provide a fast paced stimulating international environment, which will stretch your abilities and channel your talents. We also offer competitive salary and benefits combined with outstanding career development opportunities in one of the largest and most solid private companies in the world. 
Interested? Then make sure to send us your CV and cover letter in English today.
Follow us on LinkedIn:
https://www.linkedin.com/company/cargill