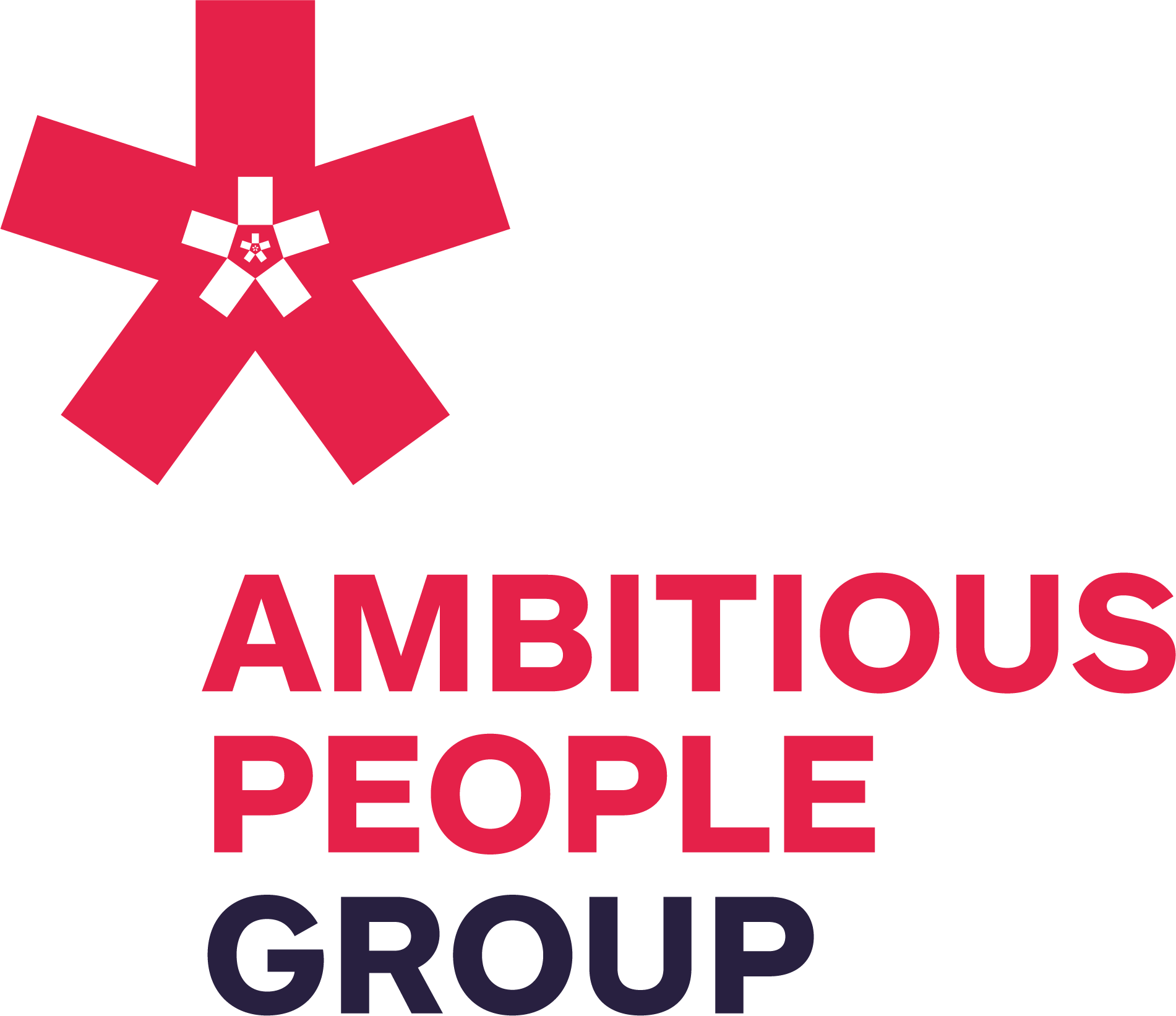 German Corporate Recruiter - Ambitious People Group
Amsterdam, NH


Corporate Recruiter Germany

What are you going to do as a Corporate Recruiter with the Ambitious People Group

As a Corporate Recruiter for our German offices you will be part of our International Corporate Recruitment Team in Amsterdam. The position is a combination of headhunting, talent scout- and resourcing by using social media, email campaigns, a variety of job boards and your own network. We also appreciate your own ideas on finding different and innovative ways to recruit new colleagues for our German offices. You will interview, select and place candidates and act as a trusted Business Partner. We will provide all the training you need, you will regularly visit our offices in Germany and Austria and you will be living in Amsterdam. Sound like a dream job to you?

What do we offer you as a Corporate Recruiter?

* The opportunity to work in an international environment at our HQ Amsterdam
* Specialized On-Boarding training in our Ambitious People University
* Transparent development opportunities within the company
* Dynamic, start-up work atmosphere
* Regular after-work drinks with your colleagues (if you're up for it...)
* Special incentives for both individual and team achievements

What do we need from you as a Corporate Recruiter?

* Native level of German language
* Fluency in English, preferably in combination with Dutch
* You live in Amsterdam or you are planning to move to Amsterdam
* Bachelor or comparable education

Who is the Ambitious People Group?

The Ambitious People Group was founded in 2007 and has over the years grown into a successful international recruitment consultancy with offices in Belgium, The Netherlands, Germany, Austria and Hong Kong. The Ambitious People Group consists of five specialist recruitment labels: SAM Recruitment, LMH Engineering, Ardekay IT Recruitment, Five Finance and Four Life Sciences.

Are we done with growing? Certainly not! With pride we can say that we have been awarded the High Growth Award and the FD Gazelle Award for several consecutive years and this year once more we will settle for nothing less.

Learn more or apply directly?

For more information about this vacancy and other opportunities please contact:
Kimberly de Boer, Teamlead Corporate Recruitment, +31 20 5708128 or

kimberly.deboer@ambitiouspeople.com



Do you know someone else that might suit the job? Please send your suggestions to:

recommend@ambitiouspeople.com

If your referral is successful you can earn a voucher of your choice worth €250,-*!


€ 2.250,00 - € 3.000,00 /maand