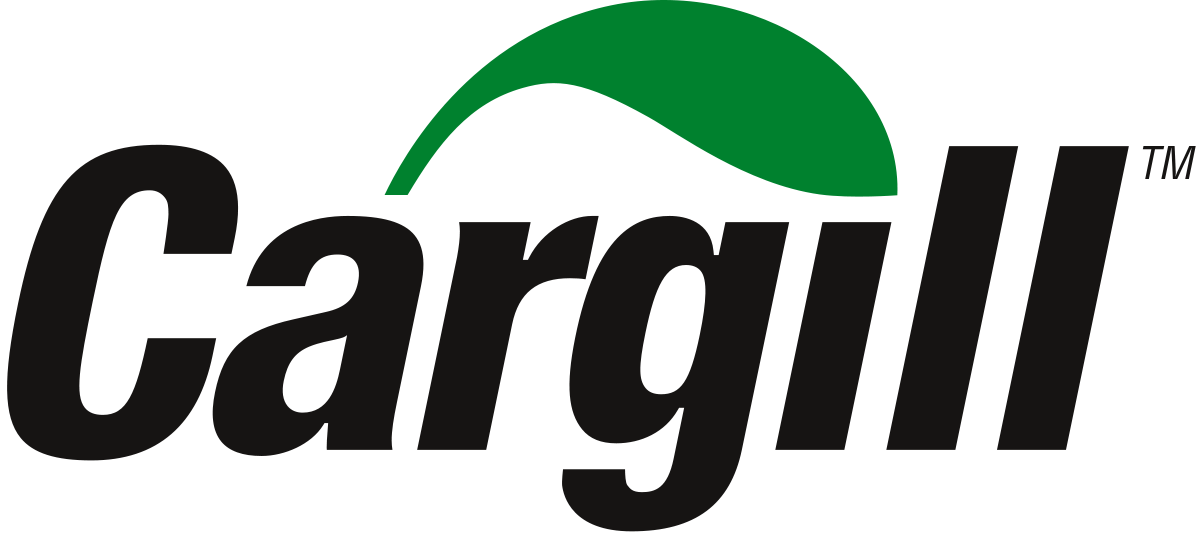 Financial Controller - Cargill
Schiphol, NH
Job location(s): Schiphol, The Netherlands
Description
As the Financial Controller you are accountable for providing timely and relevant financial reports. Working to ensure information from different sources is timely available, consolidated and understood, the position is accountable for financial statement assurance and perform a first line of defence within the control framework. You work with the local businesses to identify their local reporting needs and to provide timely solutions. As the linking point between the different sources of information and the relevant business stakeholders you are either accountable and responsible for one or more small to medium sized Controller's Review Packages (CRP): a rigorous, analytical financial statement review performed at each business/country level. Or you are part of a team of financial controllers that supports the business controller in a large CRP. You also assist on the continuous improvement of reporting processes and report to one of the Finance Managers.
Major Tasks
Accountable for financial reporting for the small to specific medium sized CRPs or support a business controller in the ownership of a large CRP;
Responsible for the preparation of regular monthly reports of corporate finance, statutory purposes and local management reporting;
Accountable for the outcomes of all accounting and financial reporting activities for the selected CRP;
Manage the annual statutory audit;
Manage Cargill business services (CBS) performance and end-to-end to processes from a Business Group perspective;
Monitor relevance and accuracy of the different sources of information; 
Manage closing the general ledger on a monthly basis and ensure the financial data accuracy;
Review balance sheet accounts reconciliation prepared by CBS team;
Provide quarterly the CRP and lower level financial review data;
Manage the intercompany accounting and asset accounting;
Accountable for US GAAP reporting for the relevant CRP;
Maintain close cooperation with commercial, supply chain and other business/product managers to understand the local business challenges and strategies;
Assist in the yearly budget preparation; 
Liaise with the regional management information, decision support and financial risk management teams on input and measurement of any key information needed on business group level.
Bachelor Degree in Accounting with 5+ years accounting experience 




Minimum 3 years of Financial Control experience 




Proven experience with local and US GAAP reporting




Proven ability to understand key business drivers and how to translate these into meaningful reporting




Demonstrated ability to operate in a culture of continuous improvement, process optimization, and intellectual curiosity




Excellent communication skills, both written and verbal




Strong problem solving and analytical skills 




Demonstrated change agility 




Demonstrated flexibility and ability to deal with ambiguity




Understanding and experience working with JDE or SAP




Skilled at leveraging financial and business systems to monitor business activities and aid in decision making. Maintains working knowledge of data systems and applications;




Proven ability to manage outcomes whilst not having all employees reporting to yourself




Resilient and agile




Proven experience in capital management




Ability to travel up to 10%




Fluent in local language and English



Our Offer
In return for your expertise and commitment, we will provide a fast paced stimulating international environment, which will stretch your abilities and channel your talents. We also offer competitive salary and benefits combined with outstanding career development opportunities in one of the largest and most solid private companies in the world. 
Interested? Then make sure to send us your CV and cover letter in English today.
Follow us on LinkedIn:
https://www.linkedin.com/company/cargill