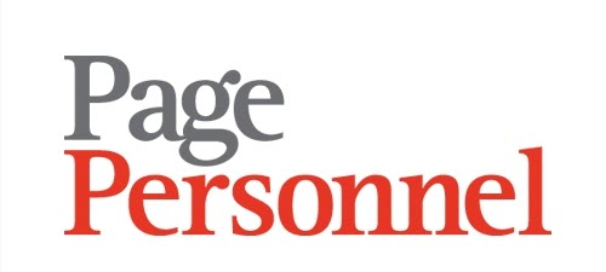 Financial Accountant - Tijdelijk - Page Personnel
Den Haag, ZH 2244AA

Are you a quick problem solver and do you have previous experience in an international Accountancy environment? This role might be for you!

Client Details

Our client is an international organization in medical sciences.

Description

Responsible for the timely and accurate administration of several European sales offices in concurrence with Dutch-GAAP. This implies the accounts receivable/payables, general ledger, inventory, and banking
Escalate discrepancies and/or issues to appropriate person(s)
Month-end reconciliation and monthly balance checks
Month-end closing and reporting
Fixed assets administration
Preparation of VAT and tax returns for several European countries (incl. Intrastat, ICL, statistics declaration)
Accurate intercompany accounts
Cash forecast and monthly exchange rate difference calculation/ booking
Preparation of audit files for year-end audit
Supporting the budget process for the European sales offices
Supporting the consolidation process (being able to consolidate and eliminate)
Contact person with the insurance broker for non-HR insurances for European offices
Assist European Finance Director in day-to-day activities when needed.
Profile
Familiarity of accounting processes
Ability to think in journals and create journals
Knowledge of consolidation/ elimination
Strong analytical skills
Strong knowledge of MS Excel incl. pivot tables
Creative in designing new reporting
Preferred candidate will be fluent in both Dutch and English (must)
5-6 years experience in similar position


Job Offer

An opportunity in an international organization where team work is key. This is a temporary assignment for a minimum of 3-4 months. Pay is according to market standards and relevant experience.