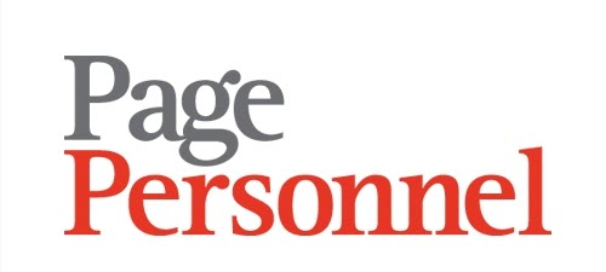 Financial Accountant - 32H - Page Personnel
Amsterdam, NH 1077XX
Deze vacature verloopt binnenkort - mis deze opportuniteit niet.

A stimulating opportunity for an enthusiastic Financial Controller with a positive and collaborative attitude (32hrs).

You will be working on accounting matters of the legal entities of our client, reporting to the Finance Manager in Amsterdam whilst working closely with the head office finance teams located in Norway and Spain.

Client Details

Our client is an international organization with more than 7000 employees over circa 20 countries. Leader in the online classifieds business in Europe they are opperating in several mature markets in Western Europe as well as in a range of fast-growing markets in Asia, Eastern Europe and Latin America. They are recognized as a highly dynamic business and are continuously expanding into new markets. The head office is based in Norway, sharing office space with the parent company of the group.

Description

You will ensure that the legal entities are in good standing from an accounting, statutory, legal and compliance perspective.
You will be responsible for all accounting matters of the legal entities (holding and joint venture companies). You will take care that all activities are properly accounted for, including all activities relating our subsidiaries & other transnational activities, accounts payable and accounts receivable.
In your role as Financial Controller, you will take care of the payments including inter company payments to group companies.
You will be responsible for the IFRS financial monthly reporting to our head office in Norway and other shareholders. Next to this, you will also prepare the forecast & budget for our legal entities; in this role you will have direct contact with all stakeholders.
You will take care of VAT declarations and assist in other tax related matters.
You will be in charge to prepare the yearly annual reports of the legal entities according to Dutch GAAP or IFRS; you will be responsible for the yearly external audit and have direct contact with the auditors.
You will assist the finance manager in other tasks relating the daily management of the holding companies. You will assist in the follow ups on the transactions from a legal perspective, which includes corporate secretarial activities.
they work with exact online (accounting) and SAP (for reporting purposes).
Profile
Pro active self starter, able to work with great level of independence
Trustworthy and flexible person, positive attitude towards change
HBO/HEAO accounting education
Knowledge of the Dutch GAAP and IFRS
Minimum 5 years relevant working experience, preferably with an accounting firm or Trust company
Good communication skills in both Dutch and English
Committed to meet team goals and deadlines
Analytic approach to solving issues
Working experience with exact online and SAP is preferred
Job Offer
32h contract
Starting as soon as possible
Unique position within an international and dynamic environment
Possibility to build and strengthen the finance team
€ 50.000,00 - € 55.000,00 /jaar