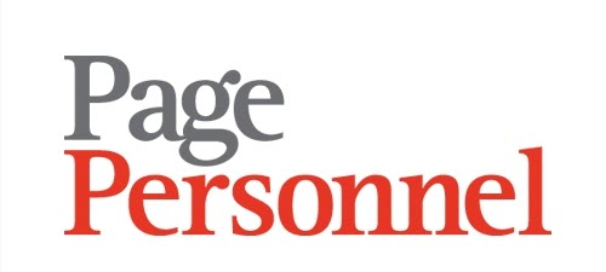 Financial Account Manager - Page Personnel
Amsterdam, NH 1077XX

As Junior Accountant you will be responsible for the implementation and administration of holding companies, financing, and real estate companies. You will work in a highly dynamic flow with training's fitting your position and career path. The corporate and international surroundings will offer you a young and efficient team where hard work will be rewarded.

Client Details

This international company is located in a central location in Amsterdam. It provides Financial Services and is international focused. The atmosphere is corporate with an informal touch and operates in the heart of Amsterdam. It has a big diversity and is eager when it comes to succes.

Description

You will handle operations of companies on a daily base and will respond to clients' requests;
You will be responsible for assisting clients in the implementation and administration of companies;
Keep company books and prepare periodic reports;
Prepare statutory financial statements and maintaining contact with auditors when applicable;
You will prepare corporate and VAT returns and maintain relevant contact with the tax authorities and tax advisers;
You will assist clients with restructuring plans or other transactions.
Profile
You hold (at least) a bachelor degree preferably in Accounting & Finance or Economics;
You have at least 2 years of experience;
You are fluent in English both written and verbal;
You are driven by teamwork, are proactive and are able to build and maintain client relationships.

Job Offer

Young and dynamic environment in Amsterdam where hard work will be rewarded and team spirit is highly present. There are great growth opportunities together with custom training for you as a Junior Accountant.


€ 2.500,00 - € 3.000,00 /maand