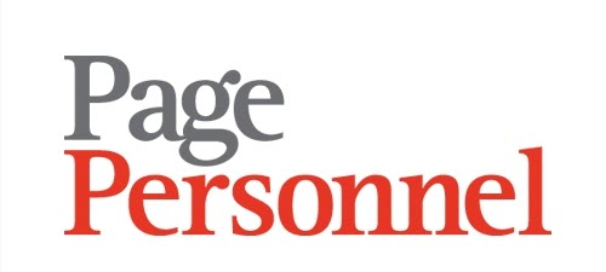 Finance Assistant - Page Personnel
Bergeijk, NB 5556VL

Specific duties of the Financial Assistant include, recording and retrieving financial entries from the financial database, VAT, maintaining the payroll, preparing invoices and receipts, FX, monthly closing and reporting, AR management and treasury.

Client Details

The organization is an international operating technology company, leading its competitors in all market segments. despite its growth and success they maintain to have a dynamic and informal work environment. The organization invests in their employees and encourages personal growth.


Description

The Financial Assistant is responsible for:

All entries relating to purchase and sales invoices, tangible fixed assets, accruals and release of accruals, cash and bank;
Fixed assets register, approvals purchase invoices, maintain AP-records, purchase order reconciliation and project administration;
Dutch quarterly VAT filings, Dutch CBS filings, Belgian monthly VAT filings, Belgian monthly Intrastat filings;
FX rates in ERP Systems, weekly and monthly;
Accruals month end, FX conversion, intercompany positions confirmations, account reconciliations, cash count;
Intercompany transactions, FX results report, intercompany positions, accounts receivable ageing, agency fees reporting;
Weekly reminders accounts receivables and upscale to sales department;
Preparation and check of weekly payment advice list.

Profile

The successful candidate profile:

At least 2-4 years of experience in a finance position
A Financial related qualification
Accounting knowledge
Perfect Dutch and English communication skills
Knowledge of Dutch law an IFRS


Job Offer

Working within an organization that offers all kinds of possibilities. International oriented and a nice informal culture.

€ 2.500,00 - € 3.000,00 /jaar