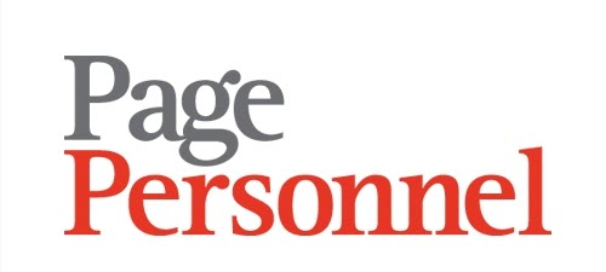 Facilities Assistant - PART TIME 16H (Eng-Dutch) - Page Personnel
Amsterdam, NH 1077XX

Provide a highly professional and efficient Client Reception and Facilities service between the hours of 8.30 and 17.30, part-time on Tuesday and Wednesday.


Client Details

My Client is an independent investment management firm dedicated to delivering an investment experience that helps people get more out of life.

One of their key attributes-diversity of thought-translates to a collaborative decision-making style. Their employees feel valued, appreciated and respected for their unique contributions to their clients and to the firm overall.

They are privileged to manage more than $975.2 billion in assets on behalf of clients worldwide.

They believe the best investment insights come from specialized investment teams with discrete investment perspectives, operating under a disciplined philosophy and process with strong risk oversight. Their pure focus on investment management eliminates the distractions that compromise results.


Description

To receive and welcome all visitors to Reception creating a favourable impression of
the company through provision of a professional and friendly initial contact to
all visitors, staff and clients;
* To ensure that provision is made to answer the telephone switchboard in a
professional and timely manner;
* To ensure that the Reception area is kept neat and tidy and any publicity material
within the reception area is up to date and available.
* Adhere to and work in line with the Global security policy, e.g. registering all
visitors & contractors onto Condeco visitor registration software.
* Arrange taxi bookings for clients and visitors as required.
* To ensure that Reception cover and day-to-day responsibilities continue during
planned periods of leave and a detailed handover is provided during these times.
* To manage the booking of on-site meeting rooms and any associated catering
requests. Provide further support to external corporate events where feasible;
* To ensure that the provision of stationery and office supplies, consumables and
catering products are always available
* Sort and distribute incoming mail within Invesco Netherlands and between Invesco
offices, ensuring that outgoing mail/packages are prepared for courier collections,
arranged as required;
* To ensure that all reprographic machines remain in good working order, providing a
consistent service and troubleshooting where required;
Printing and binding of materials for meetings, outsourcing large volumes through a
third party provider;
* Proactively manage the cleaning provider and general office conditions to the
highest standard within the Invesco Netherlands office.
* To initiate documented contractor / supplier / team meetings as required to maintain
full commitment to service excellence
* Manage planned preventative and reactive maintenance with sub-contractors to
ensure the service provided is in line with full statutory compliance
* Liaise with building management company as required.
* Create and receipt Macro Purchase Orders via Proactis.
Profile
Excellent communication skills and telephone manner;
* Fluent in English and Dutch Language, both written and spoken
* Receptionists must be of pristine appearance at all times
* Ability to work in a team environment;
* Able to manage time effectively and manage conflicting priorities;
* Strong commitment to delivering exemplary customer service;
* Able to problem solve and to take appropriate decisions;
* Computer literate and able to use standard word processing and spread sheet
software;
* Ability to manage multiple tasks at once in a demanding office environment


Job Offer

- Good salary package

- Great opportunity in working for this amazing company

- Travel allowance


€ 28.000,00 - € 31.000,00 /jaar