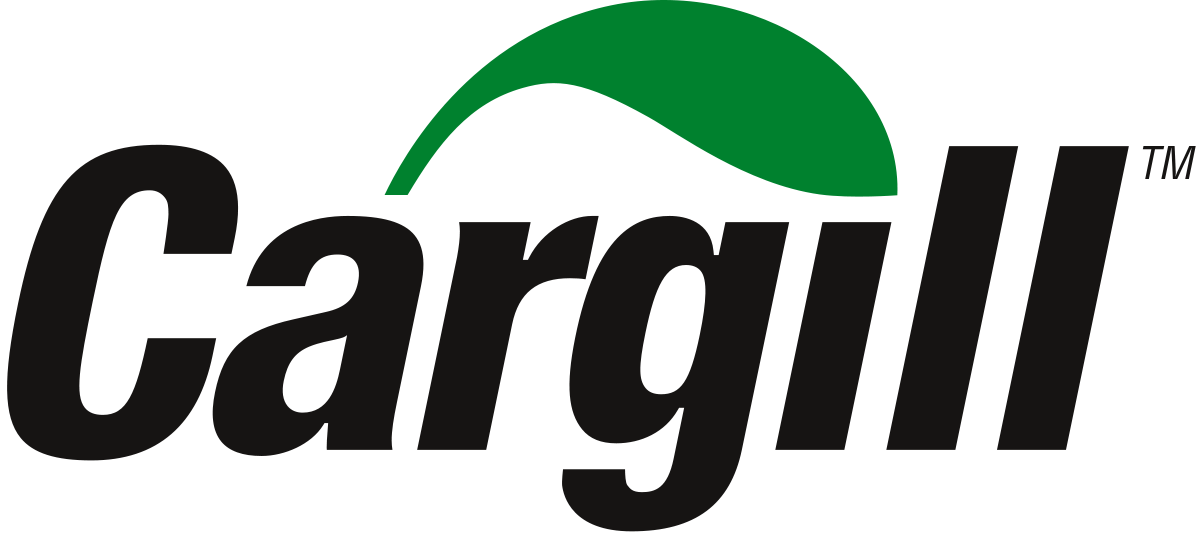 Engineering Lead - Cargill
Sas van Gent, ZE
Position Purpose & Summary
As the Engineering Lead you are responsible for the portfolio management of the location through the build engineering team and for commissioning and start up (joined effort with operations). You are also responsible for the management, coaching and guidance of the PS&C (Process Systems and Controls) department. You are accountable for developing the masterplans for the site by gathering the information from all departments of the site and compile and maintain the masterplan portfolio with the masterplan owners in the business. You organize/ lead projects linked to improvements of systems on site and manage the PDP process on all types of projects (safety, process safety, quality, maintenance, reliability, process improvements,…). You are linking the regional and global strategy to the site strategy and provide input to the manufacturing excellence lead and site management team on progress by chairing the project review team meeting.
Major Tasks

You manage the base CAPEX program;


Together with regional engineering manager you provide engineering support to PDP team for all non-base projects when being developed and implemented in the location;


You establish technical archives and data base of the location after project completion and handover to the department which will maintain it;


You manage contractor safety record of all local projects;


You review and approve technical decisions on local projects with the project team;


You maintain up to date the technical archives and data base of the location;


You are the decision maker about environmental legislation, guidance on process emissions, environmental impact and specific location constraints for manufacturing operations;


You are responsible for the management of the plant engineering organization ( 4 local FTE and contractors, zero base model);


You are responsible for the management of all PS&C resources to support all functions at site directly or via a PS&C Coordinator (4local FTE + contractors);


You coach, train and supervise junior engineers in the project management field;


You manage the plant operational engineering budget.


Master degree in Chemical or Mechanical Engineering or similar experience


Min 5-7 years' experience in engineering, with people management experience


Excellent verbal and written communication skills,


Willing to work in an international environment as well as in a multifunctional organisation,


Managerial skills (people skill )


Cost-benefit oriented


Independent thinker


Automation experience



Fluent English (both verbal and in writing), preferably fluent in local language



Our Offer

In return for your expertise and commitment, we will provide a fast paced stimulating international environment, which will stretch your abilities and channel your talents. We also offer competitive salary and benefits combined with outstanding career development opportunities in one of the largest and most solid private companies in the world.

Interested? Then make sure to send us your CV and cover letter in English today.

Follow us on LinkedIn: https://www.linkedin.com/company/cargill