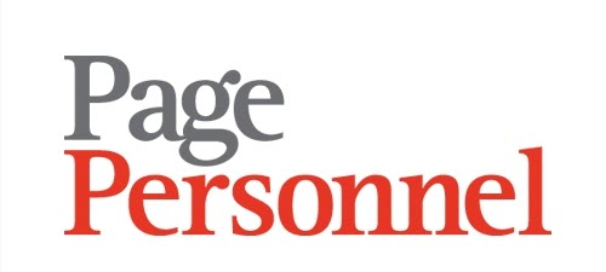 E-commerce & Marketplaces Specialist | A-brands | FMCG - Page Personnel
Tilburg, NB

Are you driven by online sales and do you have knowledge of E-commerce and marketplaces? In this job you manage the online selling accounts, such as Amazon e.o., for the German market in an international and renowned consumer goods company. You will be responsible for the digital sales in your region and all the features the online channels have to offer.

Bedrijfsomschrijving

Our partner is a renowned consumer goods organization (with multiple A-brands) that is internationally active in the B2B2C market, selling via (e) retail to consumers. The European headquarter is located in the South of the Netherlands. It is a modern organization suitable for high potentials and has a professionalism, ambitious, no nonsense and operational culture. You will get more than 200 colleagues, all working from different departments.

Omschrijving

In the E-commerce Accountmanager position you are responsible for the digital Sales in the German Market B2B2C via their online platforms / marketplaces. You are part of the Online Accountmanagement team and your colleagues are active in the same position focused on another country.

You are responsible for a significant sales impact on their online platforms. This include key accounts such as Amazon and bol.com. It is important that you have a commercial perspective from a consumer point of view, but also to be very analytical. You makes sure the right products are pushed into the market based on analytics and accomplished with online tactics and promotions (discounts and pricing promotions e.o..). In line with their own monthly marketing campaigns and the marketplace client campaigns and the features they offer.

You make sure that agreed sales and margin targets are achieved on key E-commerce accounts with a clear focus on Amazon and German Marketplaces;
You effectively allocate promotional budgets and optimize monthly marketing campaigns (possible for the online platforms and marketplaces);
The company has a wide product range. You make sure the products are pushed that sell during the year in Germany. But you also have a good view of the product rang to promote an generate more sales in specific product categories because of market development, seasons etc.
You enrich product detail pages by benchmarking and recommending on local content needs;
You prepare volume forecasts for key product categories and actively manage stock availability;
You provide leadership on local pricing and margin tactics in line with market developments;
You research which online Germany platforms have potential (marketplaces, online retailers, or online platform from traditional retailers e.o.).

Profiel van kandidaat

In digital selling (especially Amazon, which is a complex self-service machine account) it's important to look forward most of the time. You are detailed, accurate, analytical and commercial/consumer oriented. You will be the one who is responsible to improve digital sales in those accounts.

You have a completed Bachelor or Master education in commerce or marketing;
You have (minimum) 1 year or more relevant work experience in Online Sales, Marketing, Category management;
You have knowledge of marketplaces (Amazon, bol.com e.o.) and the features it offers to push sales in those channels;
You have excellent oral and written command of the English language. German / Dutch is a plus;
You have passion for E-commerce with strong focus on the end consumer;
You are analytical, focused and organized with attention to details;
You have an hand-ons mentality with a strategic view;
You are able to work with numbers, with a proficient grasp of Excel;

Aanbod

You will be part of a modern and professional organization with a down to earth mentality. There is a relaxed and professional but informal atmosphere.

Salary range 2500 - 3500 EU
Possible bonus structure when online sales targets are achieved
Pension (without personal contribution!)
Fulltime position 40h, 5 days a week. Flexible start 7.30 and 9.00 am.
Nice parties and monthly drinks and activities
Staff discount on their brands!