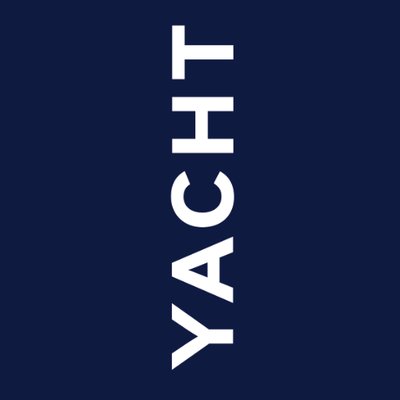 Digital Design Engineer - Yacht International
Eindhoven, NB 5612
Would you like to work at PHILIPS? Do you want to contribute to projects that have a real impact on people's lives all over the world? Are you an experienced Analog Design Engineer, looking for a new career challenge in the Netherlands? Then this might be for you.

ABOUT THE COMPANY
PHILIPS, located in Eindhoven, aims to improve people's lives through constant innovation. With more than 37,000 employees in more than 100 countries, its healthcare branch plays a leading role worldwide in medical imaging, diagnostic, preventive care and patient treatment.
Their industry-leading portfolio, including CT and MRI Scanners, Image-Guided Therapy (IGT), and more, provides clinicians unique cutting-edge technology into medical imaging and diagnostic.

ABOUT THE VACANCY
PHILIPS is looking for an experienced Analog Design Engineer to contribute to the development of their medical devices. Your activities include the setting up of the design concept and requirements. You demonstrate the feasibility of your designs by prototyping and simulating. You verify that your design and implementation complies with the requirements and long-term architecture and that technical risks are mitigated.

ABOUT YOU
To succeed in this role, we would like you to have the following skills and experience:

Bachelor or Master Degree in Electrical/Electronics/System Engineering, or similar;
At least 3 years experience in the design and implementation of systems and experience in electrical subjects such as embedded electronics, EMC/EMI, reliability, FMEA.
Experience with circuit design with mainly digital components.
Experience working in a regulated industry, preferably the medical one;
Good communication skills in English;
Being proactive, flexible and not afraid to take initiative.
WHAT DO WE OFFER YOU
Challenging projects at PHILIPS, a world leading technology company;
Possibility to work with the best Design Engineers in the world;
We will boost your career through personal and technical growth. We'll support you by offering a personal coach and the possibility to follow courses and training via our highly recommended Yacht Academy;
Great benefits and a market conform salary;
Extensive support during relocation to the Netherlands
ABOUT YACHT
Yacht is a secondment contractor for highly educated professionals (BSc, MSc or PhD) who'll work on site and innovate together with our customers. Being part of the worldwide Randstad Group, we have an extensive network of clients and professionals. More information: https://www.youtube.com/watch?v=6IIHS5RDIDc

Yacht provides all the support for its international professionals. We offer you a relocation package to help you in the process of moving to The Netherlands. More information:
https://www.youtube.com/watch?v=qEiOK7KRljU&feature=youtu.be

If you have any questions, please don't hesitate to contact us via phone or email:
apruva.inglekar@yacht.nl