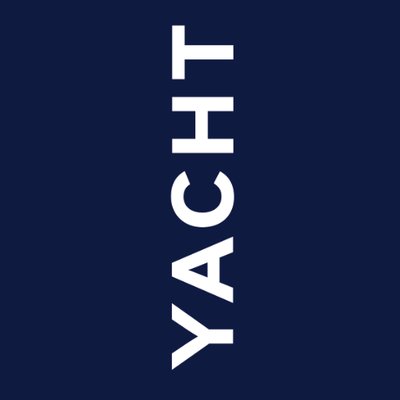 DEVELOPMENT ENGINEER - Yacht International
Eindhoven, NB 5612
DEVELOPMENT ENGINEER MEMS/MST



Royal Philips Netherlands

HIGH TECH CAMPUS, EINDHOVEN


In this role you have the opportunity to work for internal Philips business & external customers in the area of integrated thin film and MEMS / MST products for a variety of applications in the medical and industrial domain. You want to be part of a team of highly skilled professionals, with a large experience in process technology development. You will be involved in the acquisition and definition of new customer development projects, and on executing these projects, bringing the technology to a manufacturing-ready state.

You are responsible for

Development of processes and process integration flows for MEMS / MST and thin-film devices in a structured and methodological sound way
Participating in projects realizing the agreed technical and non-technical deliverables
Initiating small project proposals for competence development in agreement with all relevant stakeholders and leading small projects
Signaling opportunities to realize business opportunities and projects based on the available expertise, competences and your own customer network
Continually developing your technological knowledge and expertise within the field of process integration
Active engagement in internal improvement programs
Pro-actively communicating with all stakeholders; including (internal & external) customers, senior management, professional network and colleagues
Complies with the ESH policy, rules and regulations
To succeed in this role, you should have the following skills and experience;
A Master or Bachelor Degree in the area of the exact sciences;
Thin film process knowledge in the field of MEMS/MST processes;
Experience in working with or leading project teams in relevant technical domain; Knowledge and understanding of adjacent disciplines, or the capability to acquire this quickly.
Strong analytical and problem solving skills, both technical as interpersonal;
Knowledge of ― and experience in ― the use of primary tools (DOE, SPC, Problem Solving, etc.).
Have a pragmatic, creative, flexible attitude with a result driven, can-do mentality.
This is in for you:
A contract for a year at YACHT, where you have immediate access to the greatest network in the Netherlands;
A personal development plan to make you a real professional within the world of Engineering;
On your salary, you get an 8% holiday amount and you get 25 vacation days;
After this project assignment we can discuss other options within the High Tech Campus, for example, Philips, ASML, TNO, NXP, VDL and many more;
Company Information
You are part of a highly motivated and skilled team of Process Development Engineers, Technical Project Leaders and Process Architects, who have decades of experience in supporting customers both inside and outside Philips, ranging from major companies and institutes, to highly innovative start-ups. The Process Development & Integration group focusses on the realization of integral (flowchart) solutions in the application fields of MEMS/MST, and other thin-film devices. A key focus area is MEMS/MST devices for medical applications.
The group is part of the division MEMS/MST & Micro Devices of Philips Innovation Services.

Please visit our website to gain more project related information:
https://www.innovationservices.philips.com/looking-expertise/mems-micro-devices/
Philips is one of the largest electronics companies in the world, currently focused in the area of healthcare. It strives to make the world healthier and more sustainable through innovation, The company's goal is to improve the lives of 3 billion people every year by 2025. They aim to provide the best possible workplace for people who share their passion
Philips is a diversified technology company and a market leader in the fields of cardiac care, acute care home healthcare, energy-efficient lighting solutions, and new lighting applications, as well as shaving, grooming, and oral care products.
Interested to work through YACHT at Philips? YACHT is a specialist to arrange the move to the Netherlands. Look the video below by clicking on the link to know more about Eindhoven.

Link for expacts: https://www.youtube.com/watch?v=9CZEZ5nNOhY

+ https://www.youtube.com/watch?v=U_UzTZMuDu0

More about Philips: https://www.youtube.com/watch?v=a55GAZ53ZQQ