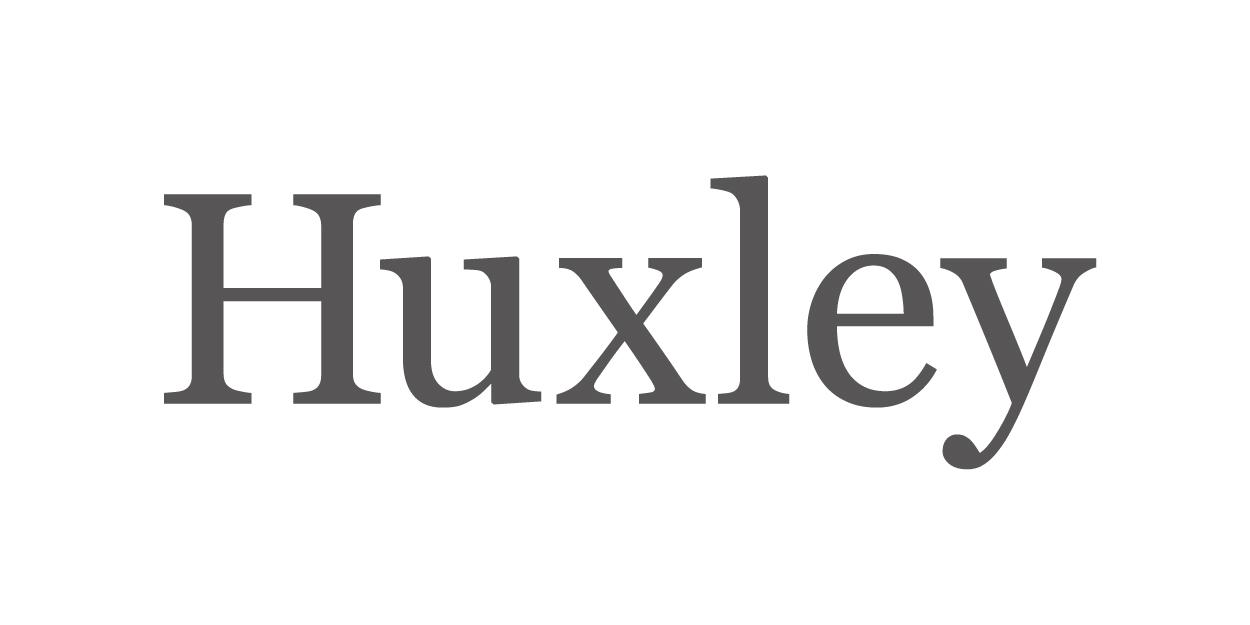 Developer Integrations C# .NET - Huxley
Gorinchem, ZH Gorinchem
Developer Integration C# .NET
Do you have a passion for C# .NET development? You make a difference as Developer Integration C# .NET by integrating several external systems with the internal platform. And so, you contribute to our respected international client who is the market leader in the manufacturing business. We are looking for a resourceful Developer Integration C# .NET who is able to set the standard within the team.
Your impact as Developer Integration C# .NET
You are responsible for the development and continuous improvement of 'integrations' across the IT landscape, as well as for the continuous improvement of the methods and tools with which the client makes these integrations. As Developer Integration you will collaborate with e.g. Solution Architects and Integration Architects in order to clarify the integration requirements. You will help them these requirements into designs. It is you who will then realize these designs, i.e. develop / configure the relevant integrations (with our integration toolbox / platform).
What do you have to offer as Developer Integration C# .NET?
Bachelor degree in Computer Science or equivalent education. And have around 5 years' of work experience as a (integration) Developer.
Experience with C#, .NET (Core) and Application Integrations;
Knowledge of Microservices Architecture (physical and virtual), API wrappers (for tiering), CICD and Azure DevOps;
Experience with Infrastructure (Docker, Kubernetes, Azure);
Knowledge of Testing practices and tools;
You have a pragmatic and hands-on mentality;
Strong communication skills in English, working in an international environment.
What do you get in return?
Competitive salary;
We offer you good secondary benefits, training budget and more;
International, high-level working environment.
Does this job as Developer Integration C# .NET sound promising to you?
Apply online now, or call ✆ 020-5221322 or email 📧 r.man @ huxley.nl Robin Man directly for more information about this job or a similar challenge in the IT sector.
Name wrapped jobs keywords (LIR)
Working with Huxley
Today's advanced STEM professional can change the world forever tomorrow. We understand that. Huxley has been active in connecting STEM specialists for over 20 years. Our client portfolio ranges from the largest multinationals to start-ups. The most important factor is that we find an interesting job that matches your wishes. Get to know us and experience how we make a difference. We listen to you, who you are and what your ambitions are. Let's make impact. We look forward to welcoming you at Huxley!