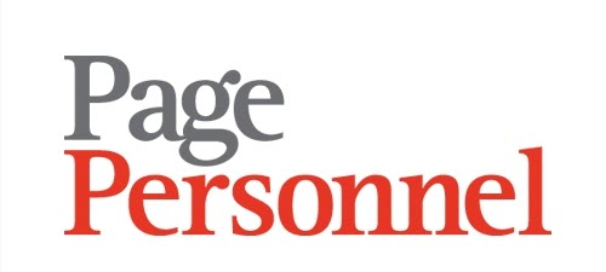 Demand Planner - Page Personnel
Amsterdam, NH 1077XX

As demand planner you will coordinate all steps within the demand planning process from demand collection to the approved demand plan for a designated Market. You'll be responsible for integrating data from Product Marketing, Development, and Sales to create and improve the Demand planning process. Through monthly planning sessions, you will monitor and advise recommended action plans to ensure accurate forecasting.

Client Details

Our client is a designer of handmade glasses and they want to provide clients with the possibility to match their frames with every occasion and all of their favorite styles. So they design quality frames at a fair price, allowing everyone to continuously update their eye wear.

Description

Your main responsibilities:

Analyze historic and current demand trends, and generate and evaluate the market baselines
Execute and strategically create the future fulfillment plans
Enable ZB to achieve high quality demand plans by increasing forecast accuracy for specific products within their specific countries
Serve as the subject matter expert for all the demand plans of designated market
Work with IT to ensure and verify data quality
Prepare monthly management reports identifying any relevant problems and recommending solutions that will improve future demand plans
Confirm that business assumptions used to generate demand plans are reviewed, updated, and documented
Cleanse the demand history from one-off effects (HIE and others) and other effects that have the potential to reduce the data quality for later statistical projection steps
Plan for and participate in demand review meetings
Perform segmentation for product customer combinations based on the demand history for ABC (Volume and the historical demand for XYZ (Variability)
Interact with all organizations of the company including marketing, sales, finance, and manufacturing to ensure smooth demand planning process

Profile

Our client looking for an enthusiastic, analytical, hands-on team player to join the Supply Chain Team. The ideal candidate is immediately available, has an HBO/ WO degree with 2 years of work experience in demand planning, preferably in a retail environment. The candidate MUST speak English and preferably also Dutch.

You…

Are immediately available
Love to work with numbers and know Excel in and out;
Have strong analytic skills and are results driven;
Have experience with ERP and/ or demand planning system;
Show affinity for retail;
Are proactive and have great communicative skills;
Are flexible and not afraid of changes.
Live in the Netherlands or within commutable distance from Amsterdam.

Job Offer

They offer you...

The unique opportunity to help setting up our supply chain planning process;
The chance to be part of a young and ambitious international team;
The opportunity to push the boundaries for our international footprint;
Personal development and lots of variety in your work;
A broad scope of responsibilities;
Frequent updates to your eye wear collection!